AEGEAN SFC – Integrated fancoils
Efficient integrated ceiling fancoils for heating and cooling from the company Smith´s.
a range of fan coil units suitable for all kinds of commercial applications, from restaurants and hotels to office developments, with the ability to rapidly heat and cool large areas with much greater efficiency than other similar heating and cooling systems
Suitable for shallow ceiling voids
EC motor for BMS compliance
Low sound levels
horizontal and vertical version
Chassis manufactured from 1.2mm hot dipped galvanised steel
4-pipe coils (heating and cooling circuit)
Fresh air spigot
delivery time as agreed with the sales representative
Function
with a fan
cooling
dry environment
heating
ventilation
Dimensions
1050-2300 mm
180 / 235 / 260 mm
910 / 845 mm
Model construction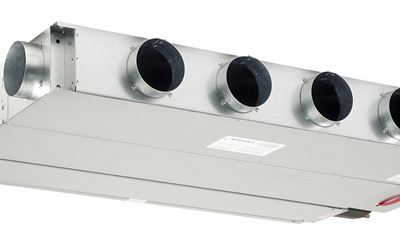 Aegean SFC-180H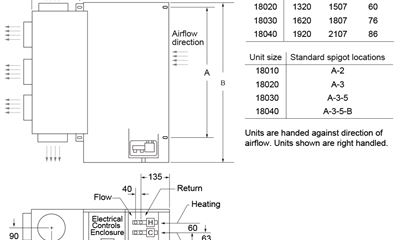 Aegean SFC-180H - dimensions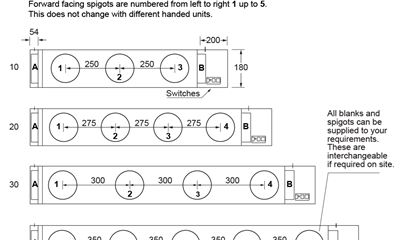 Aegean SFC-180H - dimensions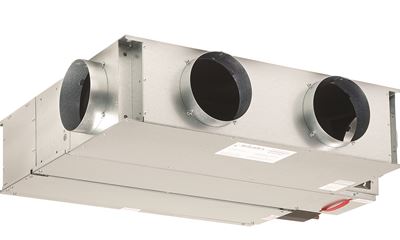 Aegean SFC-235H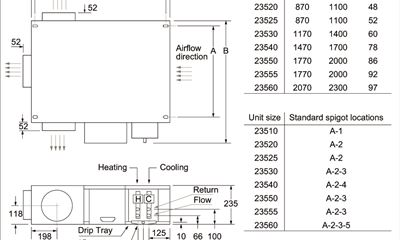 Aegean SFC-235H- dimensions
Aegean SFC-235H - dimensions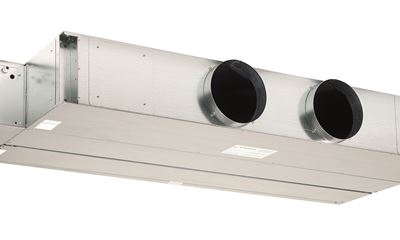 Aegean SFC-260H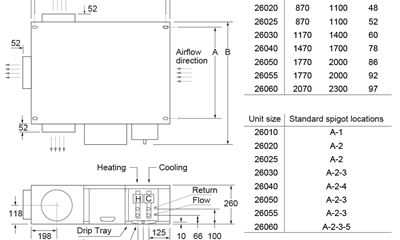 Aegean SFC-260H - dimensions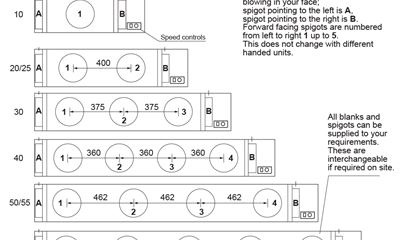 Aegean SFC-260H- dimensions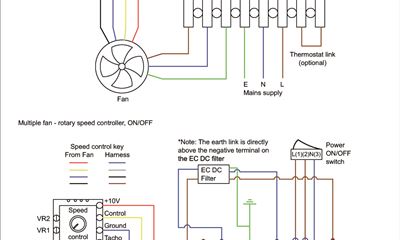 Electrical connection scheme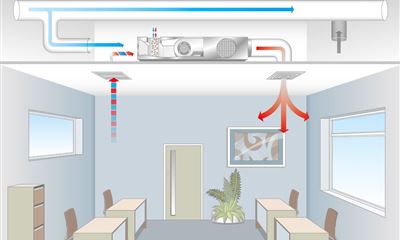 Aegean - air circulation principle
FROM SOLUTION PROPOSALS TO IMPLEMENTATION ASSISTANCE
Can we help your project?
Take advantage of our years of experience and involve us to your project. We will advise you on the most suitable choice of heating and cooling system, we also conduct our own measurements and discuss with the contractor the ideal way of installation.