CASPIAN® LST – Convector with low surface temperature
Powerful heating convector with a fan with low surface temperature from the company Smith´s.
specially developed for buildings requiring low surface temperature heaters such as hospitals, clinics, schools and kindergartens
ideal for hospitals and healthcare with strict hygiene regulations
available to special order in any colour and with antimicrobial or anti-bacterial paint
universal convectors to commercial areas
wall, under-ceiling or on-ceiling installation
EC motor (BMS compliant)
casing: zinc-coated steel 1.2mm
variable heat output controller (mounted within the products)
delivery time as agreed with the sales representative
Function
with a fan
dry environment
heating
Dimensions
245 mm
660 mm
595-1795 mm
Model construction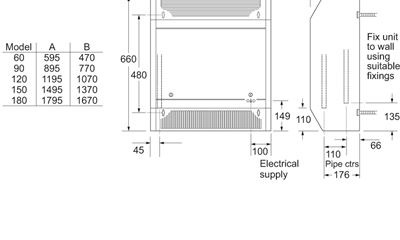 Caspian LST - dimensions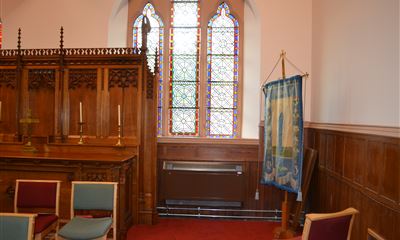 Caspian LST - realization in a church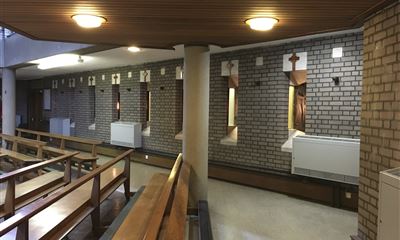 Caspian LST - realization in a church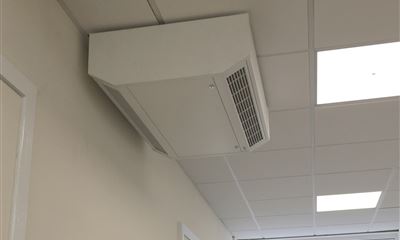 Caspian LST - ceiling applications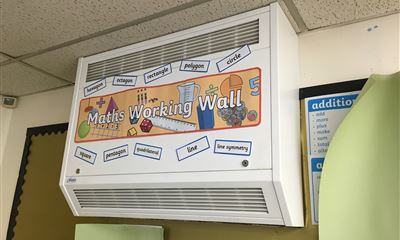 Caspian LST - realization in a school
FROM SOLUTION PROPOSALS TO IMPLEMENTATION ASSISTANCE
Can we help your project?
Take advantage of our years of experience and involve us to your project. We will advise you on the most suitable choice of heating and cooling system, we also conduct our own measurements and discuss with the contractor the ideal way of installation.