AquaTherm MOSCOW 2019
Since 2015, MINIB regularly attends the Aqua-Therm Moscow trade fair. In 2019, it took place on February 12th-15th.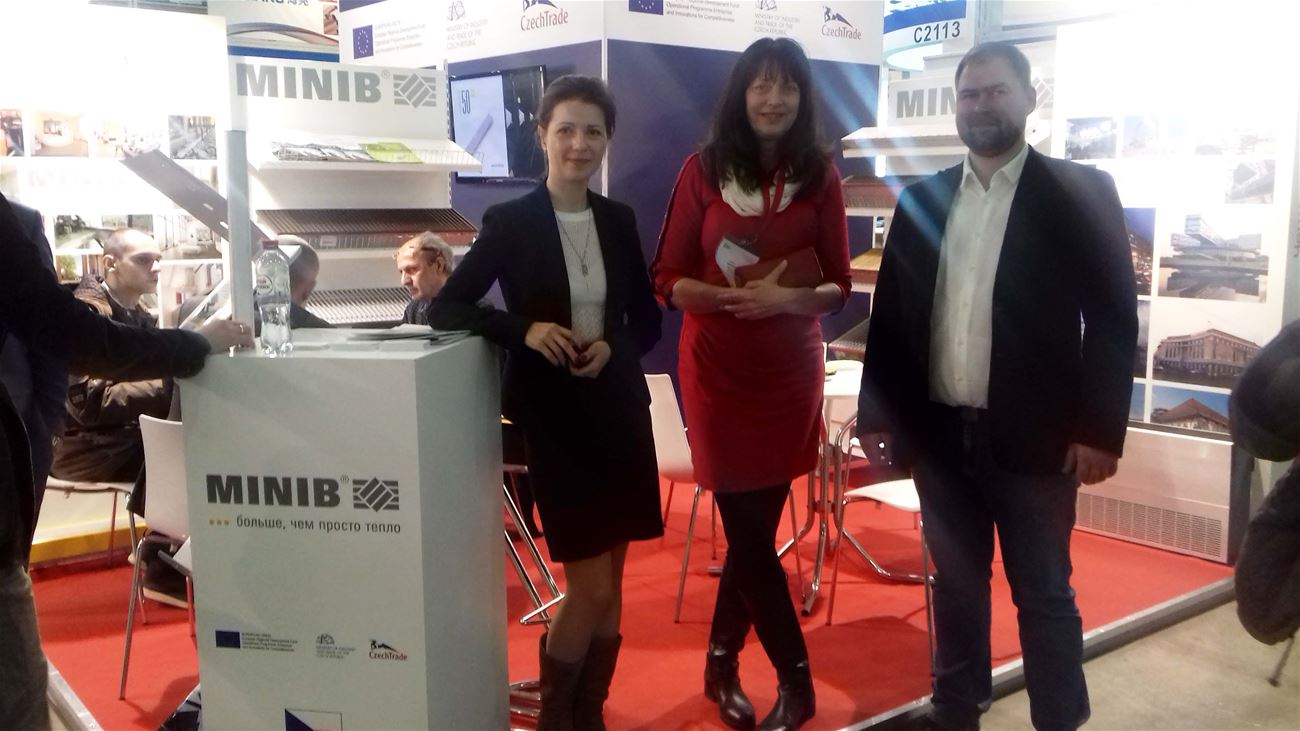 It is not necessary to introduce the benefits of the MINIB convectors on the Russian market any more since MINIB has been on the local market for several years now. Nevertheless, trade fairs always represent a good opportunity to introduce new products and innovations and to establish and revive our cooperation with architects and project engineers. At our meetings, we also discussed new Russian regulations related to the heating and cooling market. We established new cooperation with customers from various Russian towns, from Novosibirsk to Krasnodar.