About the company
Reliable supplier with many years of experience
We have been on the heating units market since 1999. We belong among the most important European manufacturers.
High reliability and quality
Our production complies with strict quality standards. All our products are subject to independent certifications of their technical parameters.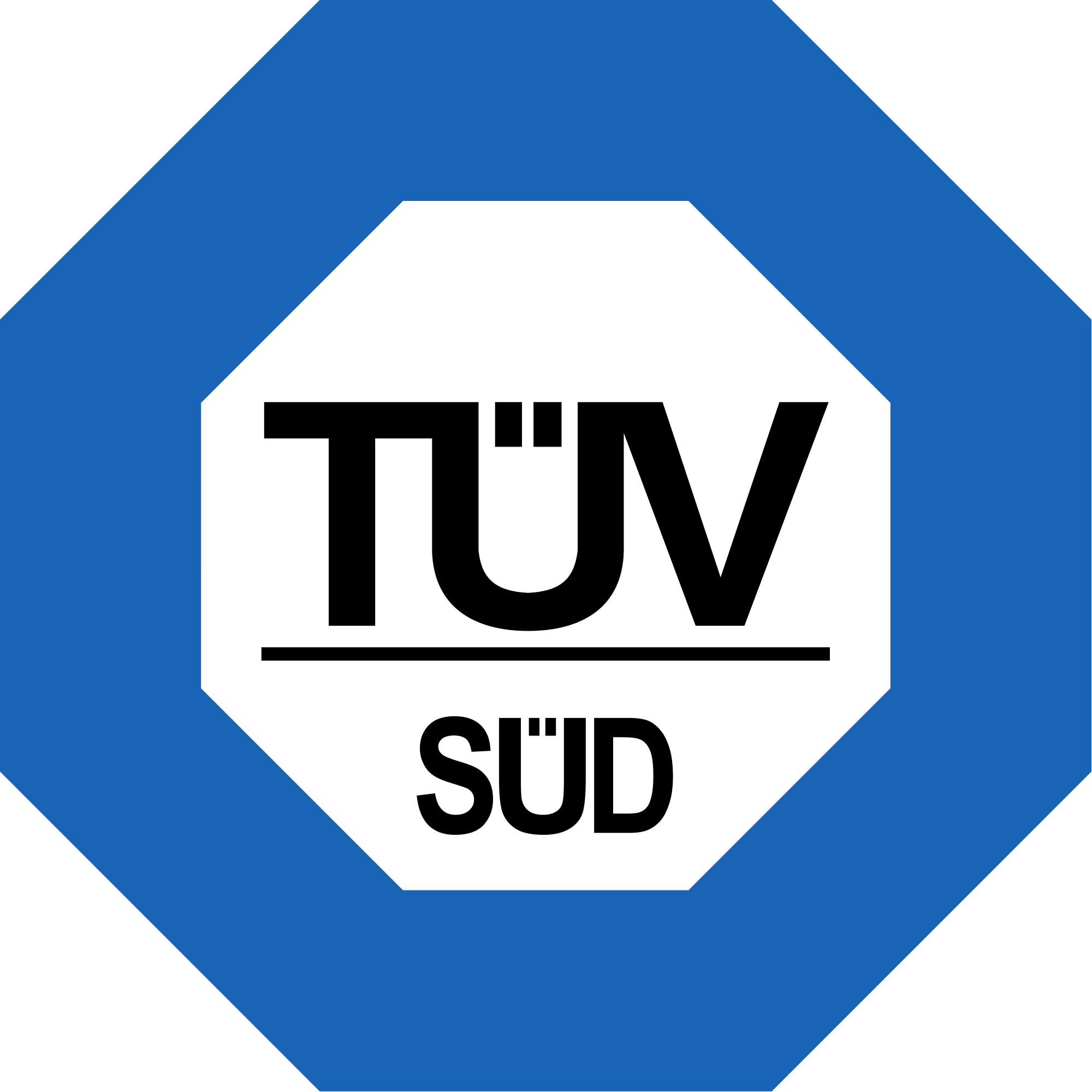 ISO 9001-2016 certificate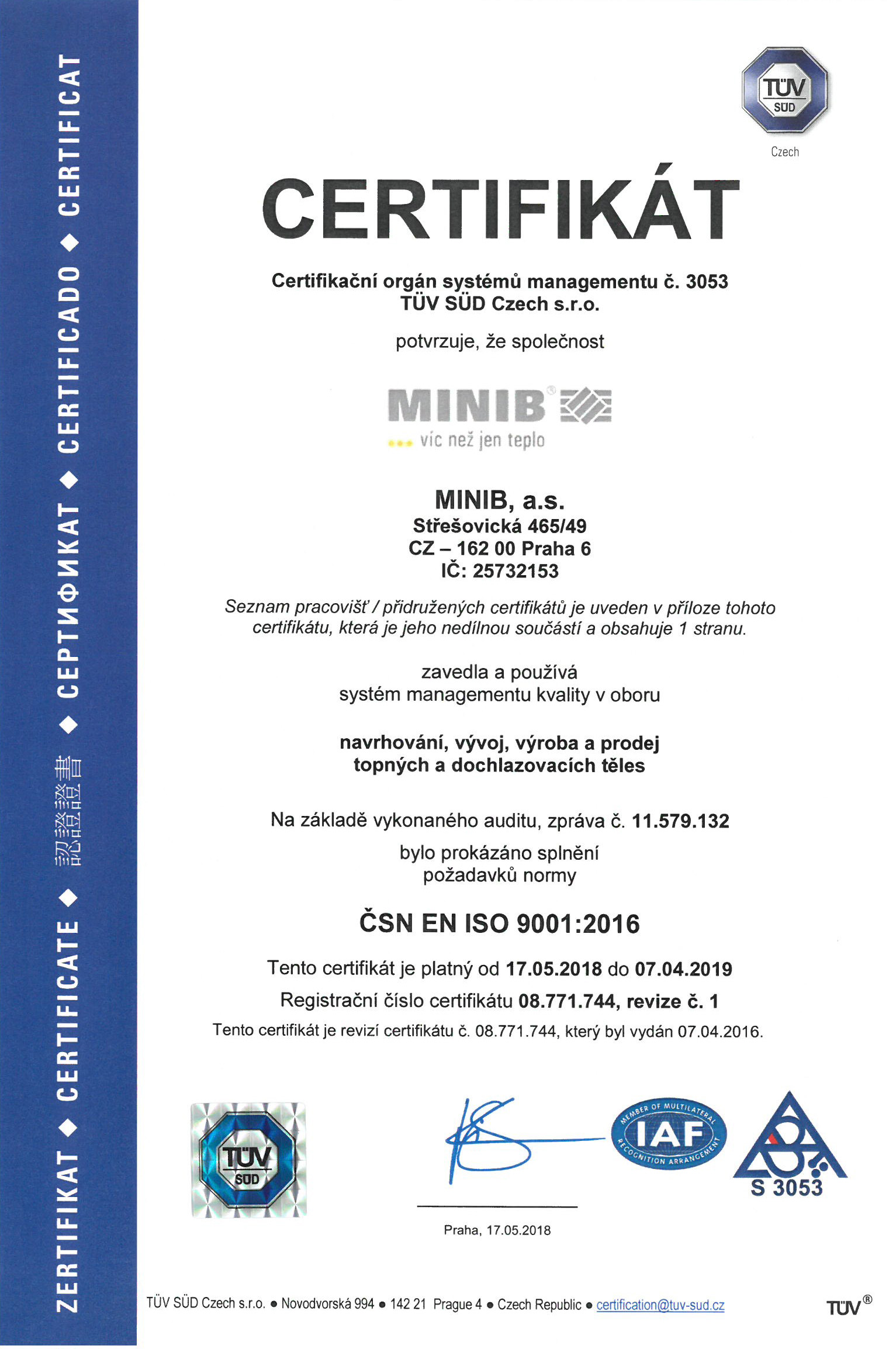 ISO 9001-2016 certificate

Accredited test laboratory

European standard EN 16430

European standard EN 442

Engineering testing institute
Continuous development and innovation
We invest into the development of structural solutions as well as production technologies and we constantly react to the given market changes. We have been regularly awarded by various prizes from competitions in the field and we are the holder of several patents. We are the holder of the ISO 9001 quality management certificate in the field of production of heat convectors since 2007.
Consultation services and on-site measurements
We emphasize correct installation of our systems. That is why we personally consult it with the given construction contractor. Moreover, we also conduct our own measurements, particularly in the case of individua solutions.
Purchase of professional services for development of an innovated control unit for heating convectors - MINIB, a.s. is co-financed by the European Union.
successful implementations per year
countries, to which we export our products
Find out more about the benefits of our solution
Top-class production technologies
Our production facilities in Býkvi u Mělníka are equipped with the most modern production technologies. We use CNC machines for a majority of our operations. This allows us to satisfy even the most demanding requirements of our customers.