References
Hanzas Perons
Riga | Latvia | 2019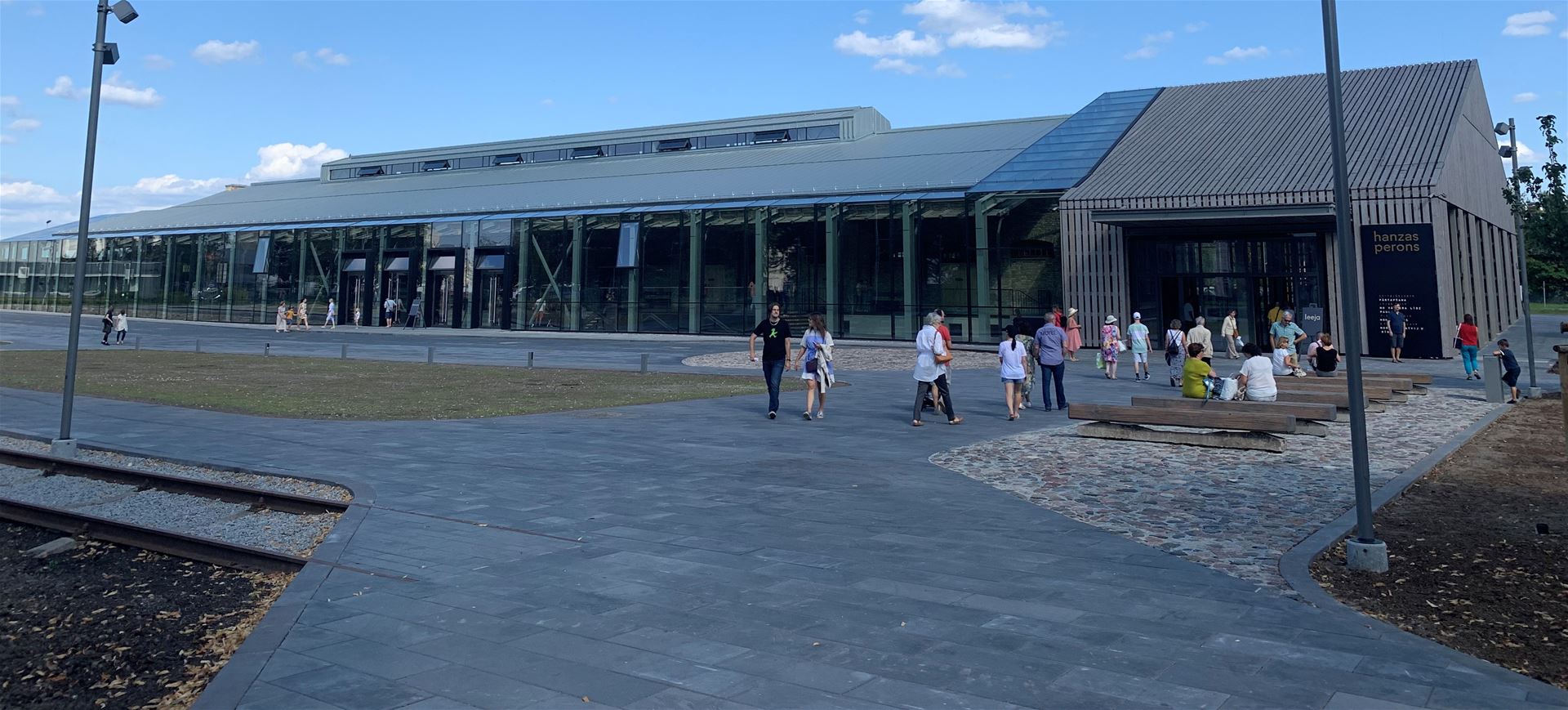 Hanzas Perons is the newest cultural building in Latvia (Riga). It opened its doors for the first time in August 2019 to present the new modern look of the building. The new cultural space was created from the former Riga Goods Station warehouse building and now serves as a modern and functional space for concerts, theater and other events.
Project parameters
Number of convectors:
42 kusů
Awards:
grand prix: Latvijas Būvniecības Gada balva 2019
The reconstruction of the building began in September 2017. The project was designed by Reinis Liepins, Chief Architect of the Silver Architecture Bureau.
For this important project MINIB supplied 42 pieces of HCM fan convectors.
FROM SOLUTION PROPOSALS TO IMPLEMENTATION ASSISTANCE
Can we help your project?
Take advantage of our years of experience and involve us to your project. We will advise you on the most suitable choice of heating and cooling system, we also conduct our own measurements and discuss with the contractor the ideal way of installation.