References
Mánes Gallery
Prague 1 | Nové Město | 2014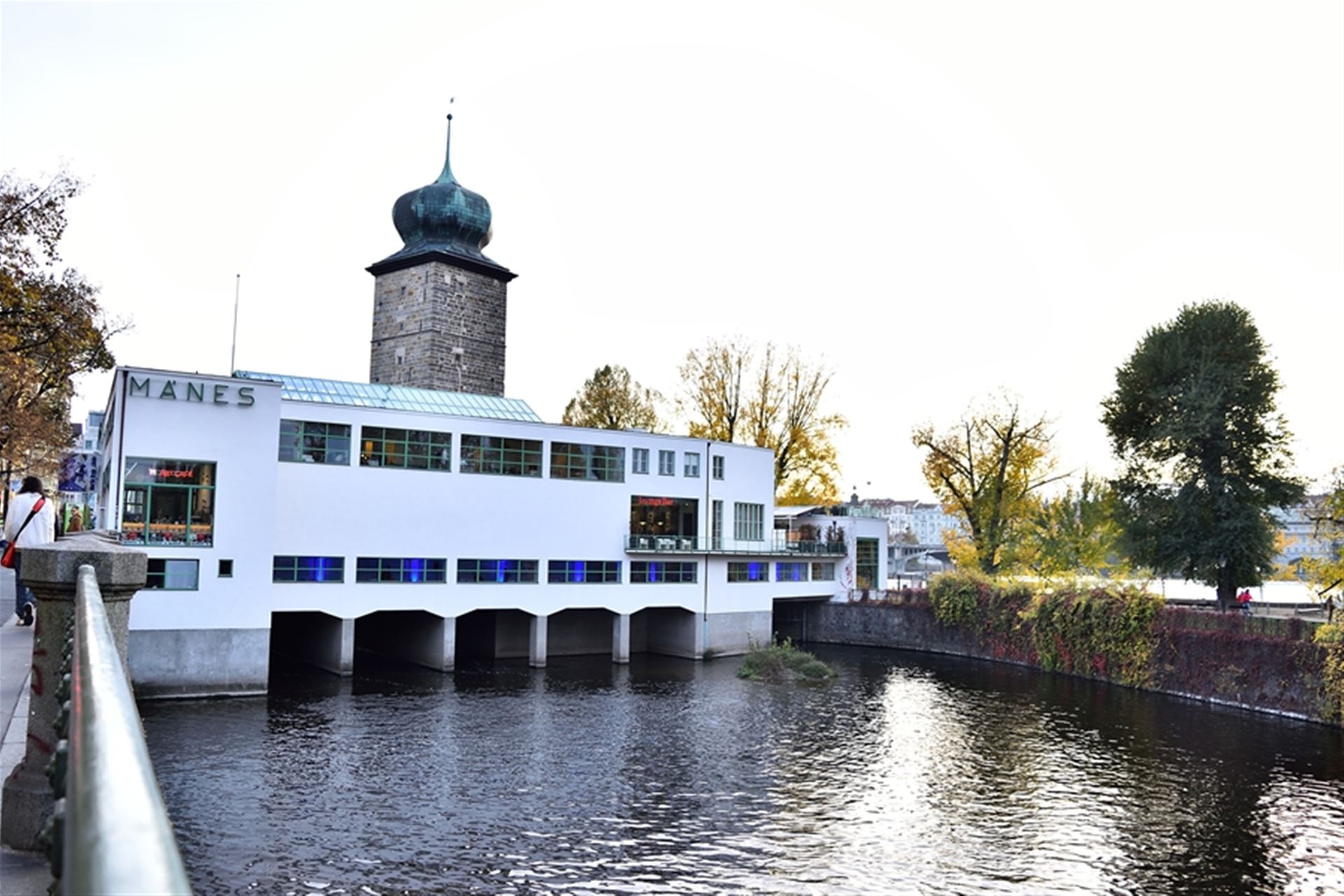 The Mánes exhibition hall was built in 1930. It stands on concrete piles over the Vltava River shoulder, between Masarykovo Nábřeží and Slovanský Island. Thanks to its unique functionalistic design, your visit of the Mánes building will allow you to not only admire the perfection of the structure, but to also enjoy a view of some beautiful Prague places.
Project parameters
Convector types:
T 80 / KZ 91
Number of convectors:
approximately 60
This general reconstruction took place between 2012 and 2014. Its goal was to make the exterior as well as the interior of the building to look the same way it did in the 1930's, however, equipped with modern technologies and technical means. As a part of the reconstruction, MINIB supplied the Mánes Gallery with approximately 60 pieces of special KZ91 convectors. They are of a built-in design, designated for being installed in the wall. For this particular project, they were supplied with a stainless steel sight panel.
FROM SOLUTION PROPOSALS TO IMPLEMENTATION ASSISTANCE
Can we help your project?
Take advantage of our years of experience and involve us to your project. We will advise you on the most suitable choice of heating and cooling system, we also conduct our own measurements and discuss with the contractor the ideal way of installation.