References
Kuks Hospital
Kuks | Trutnov | 2015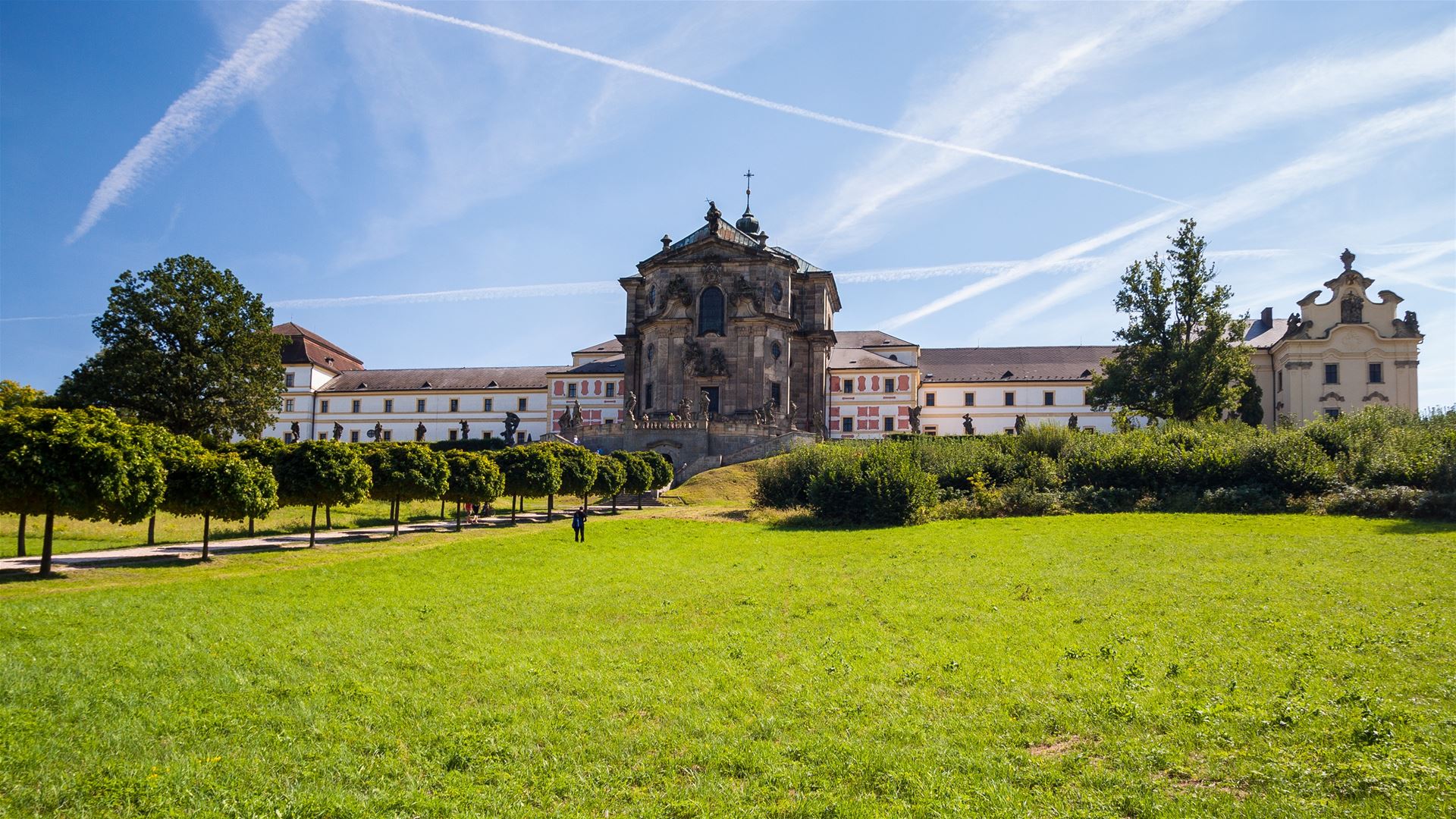 The Kuks Hospital is a Baroque building, formerly a support home for war veterans in the Trutnov District. The home was run between 1744 and 1938 by Brothers Hospitallers of Saint John of God.
Project parameters
Number of convectors:
approximately 60
The hospital and its immediate surroundings went through an overall renovation in 2007 – 2014. Since 2015, the monument has been mostly used as a regional education center. MINIB participated in this renovation by supplying approximately 60 floor convector with ventilators KT and T80.
FROM SOLUTION PROPOSALS TO IMPLEMENTATION ASSISTANCE
Can we help your project?
Take advantage of our years of experience and involve us to your project. We will advise you on the most suitable choice of heating and cooling system, we also conduct our own measurements and discuss with the contractor the ideal way of installation.