References
Schwarzenberský Palace
Prague 1 | Hradčany | 2011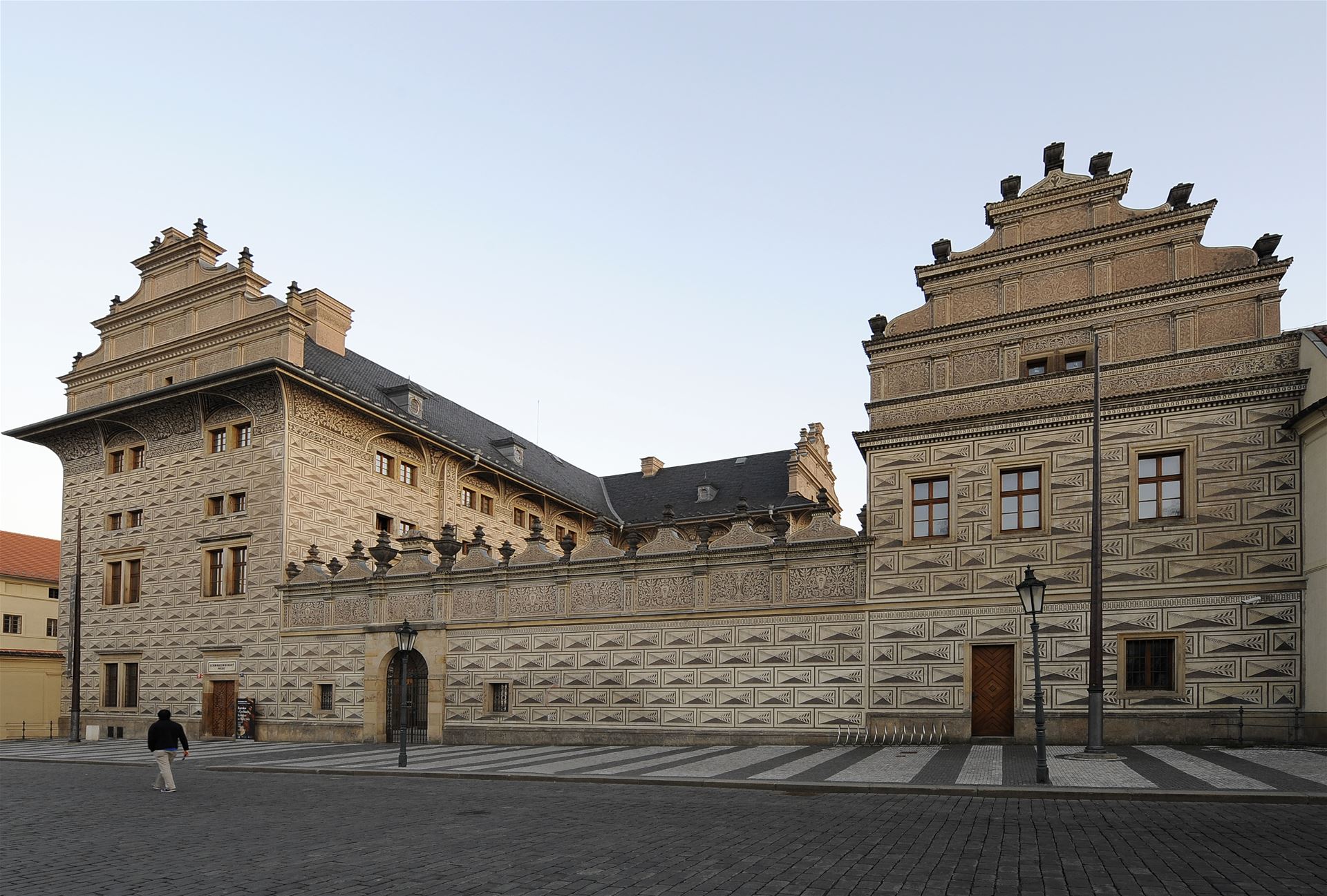 Schwarzenberský Palace, also known as Lobkovický Palace, is a Renaissance palace located on Hradčanské Náměstí in Prague. In the past, it used to be used as a representative residence next to the seat of the Czech kings. These days, it houses National Gallery expositions and expositions of the Military History Institute in Prague.
Project parameters
Number of convectors:
approximately 20
Convectors of the KT type were used for this project. The implementation itself required a close cooperation at all construction levels since the proposed and supplied convectors were of various atypical lengths, some of them designed for corner installations. They had to thus be implemented in an individual manner.
FROM SOLUTION PROPOSALS TO IMPLEMENTATION ASSISTANCE
Can we help your project?
Take advantage of our years of experience and involve us to your project. We will advise you on the most suitable choice of heating and cooling system, we also conduct our own measurements and discuss with the contractor the ideal way of installation.