References
Valdštejnský Palace
Prague 1 | Malá Strana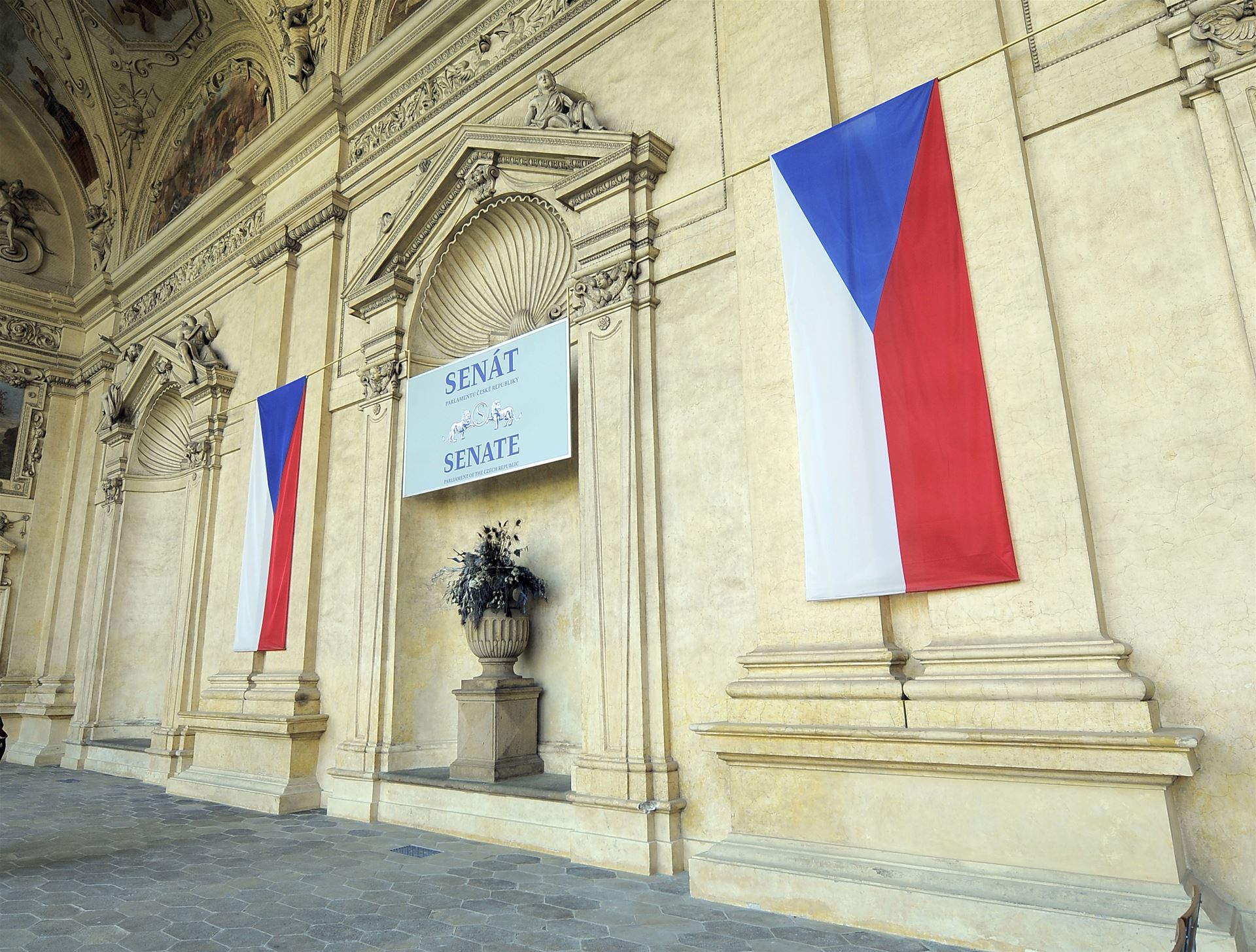 Valdštejnský Palace is a building in Lesser Town in Prague. It is one of the most significant buildings of the early Czech Baroque. It currently houses the Senate of the Parliament of the Czech Republic.
The MINIB floor convectors with black lattices form a design element of the already historical interior, such as the interior of the Valdštejnský Palace.
It is a proof that floor convectors are suitable for any interior, provided the selection of the lattice type, material and color is done well.
FROM SOLUTION PROPOSALS TO IMPLEMENTATION ASSISTANCE
Can we help your project?
Take advantage of our years of experience and involve us to your project. We will advise you on the most suitable choice of heating and cooling system, we also conduct our own measurements and discuss with the contractor the ideal way of installation.