References
Salmovský Palace
Prague 1 | Hradčany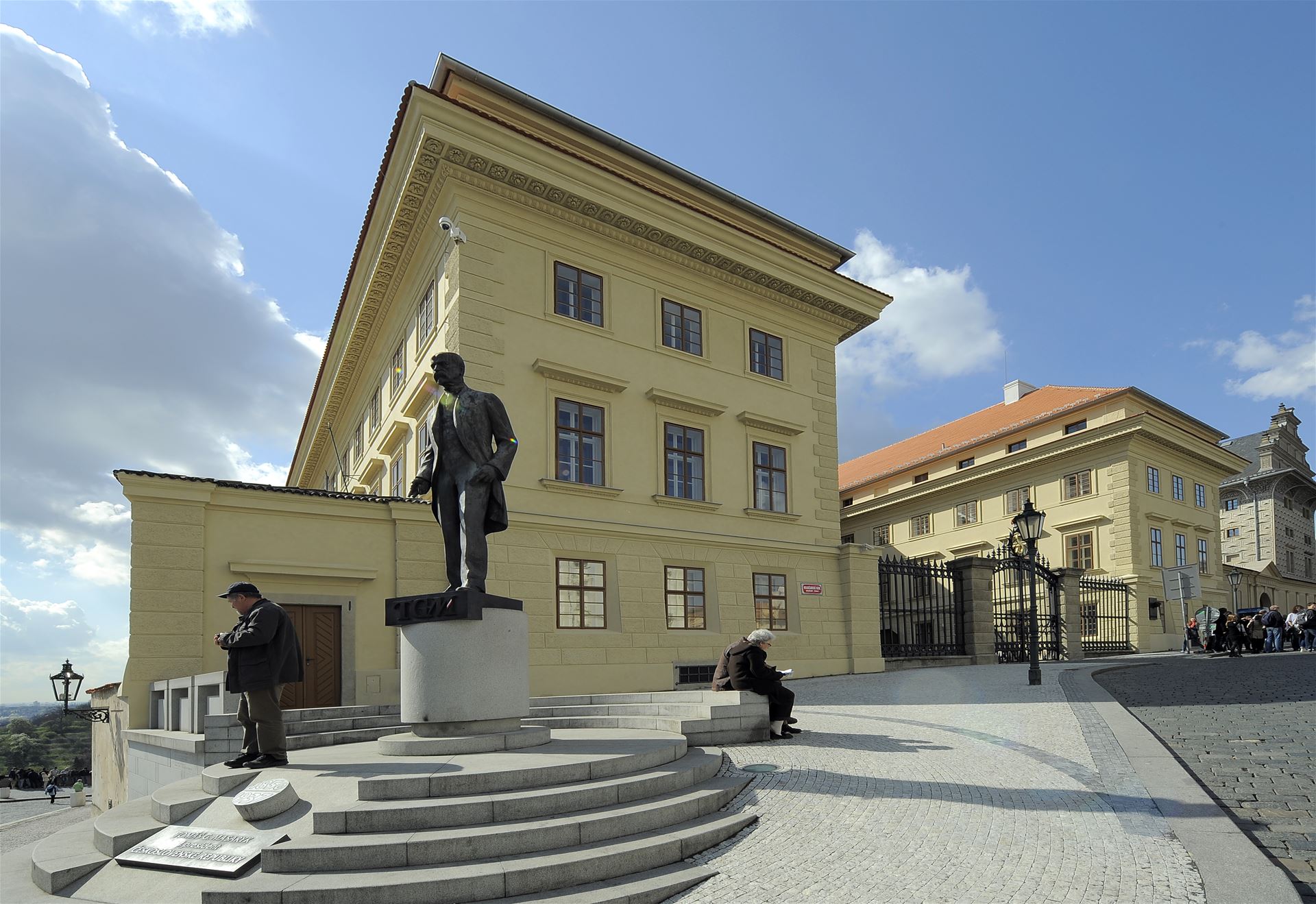 Salmovský Palace is a large Classicistic building of a palace design. The palace houses a long-term exposition of the National Gallery. Its ground floor is used for short-term exhibitions.
The selected MINIB floor convectors suitable amend and decorate the interior by their design.
FROM SOLUTION PROPOSALS TO IMPLEMENTATION ASSISTANCE
Can we help your project?
Take advantage of our years of experience and involve us to your project. We will advise you on the most suitable choice of heating and cooling system, we also conduct our own measurements and discuss with the contractor the ideal way of installation.