References
Dobříš Castle
Dobříš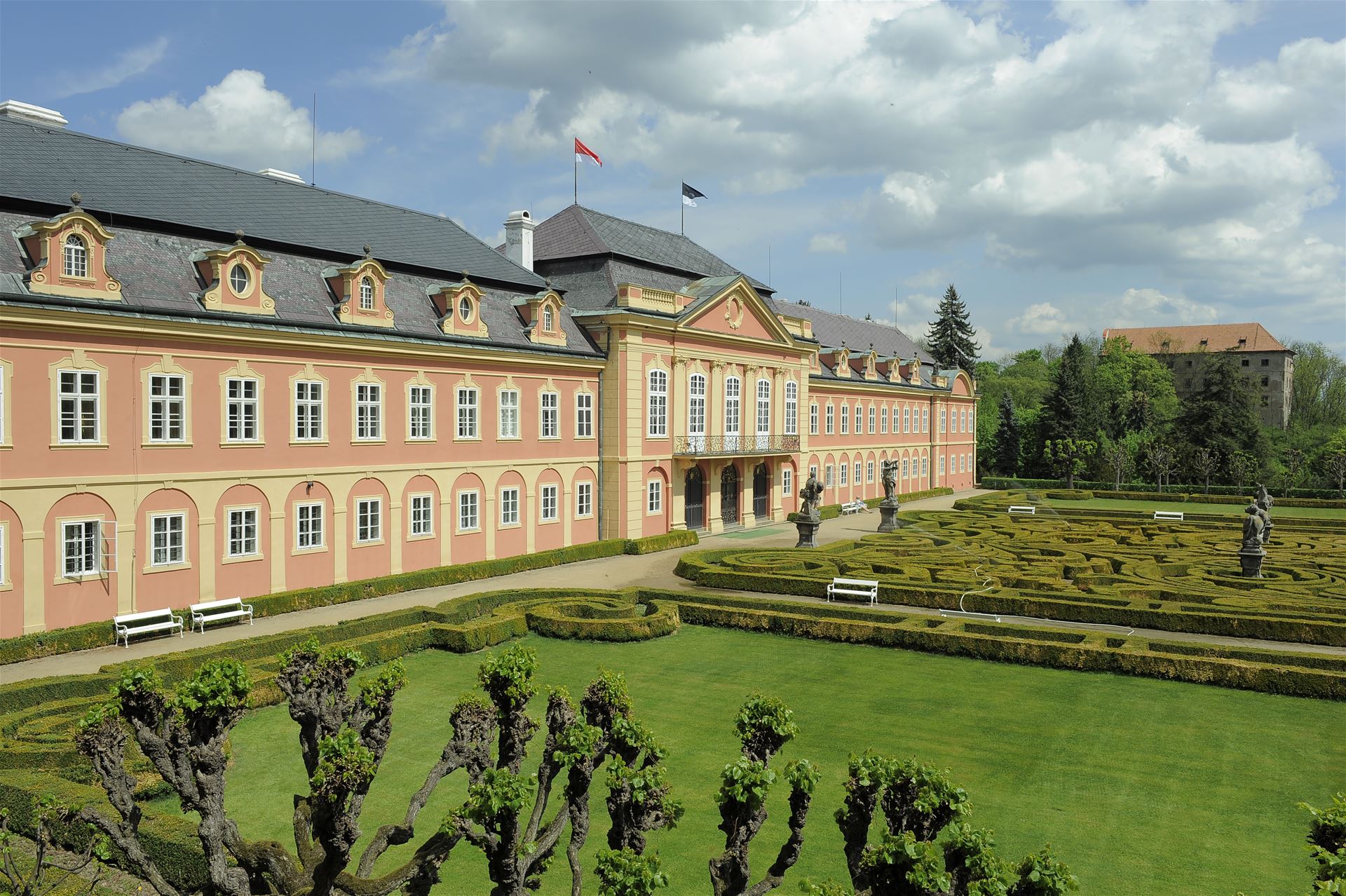 The Dobříš Castle is an extensive, tow-story building, built in a generous Rococo style. Apart from others, the caste houses the Museum of the City of Dobříše and some of the collections of the municipal museum.
The convectors were proposed in a way that does not disturb the historical appearance of its interiors.
The floor convectors are installed with wooden lattices - aesthetic and discrete, but efficient.
FROM SOLUTION PROPOSALS TO IMPLEMENTATION ASSISTANCE
Can we help your project?
Take advantage of our years of experience and involve us to your project. We will advise you on the most suitable choice of heating and cooling system, we also conduct our own measurements and discuss with the contractor the ideal way of installation.