References
Dietrichsteinský Palace
Prague 1 | Nové Město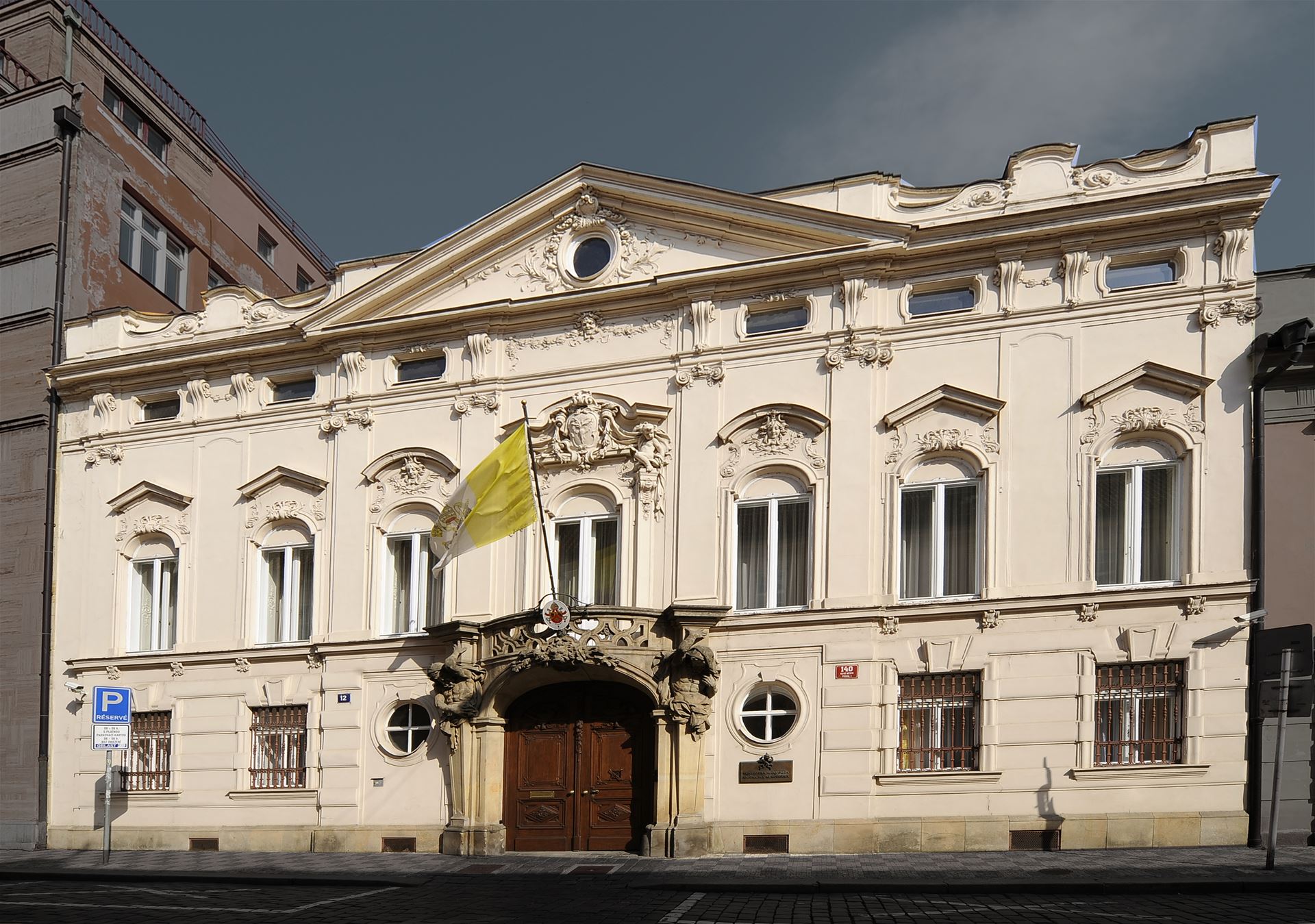 The Dietrichsteinský Palace, also known as Valterův (Walterův) Palace, is a Neo-Baroque Palace. It is the seat of the apostolic nunciature. It is protected as a cultural monument of the Czech Republic.
Project parameters
Convector type:
TE - electric
Number of convectors:
approximately 10
The TE electric convectors were selected and installed as a part of the building renovation process.
FROM SOLUTION PROPOSALS TO IMPLEMENTATION ASSISTANCE
Can we help your project?
Take advantage of our years of experience and involve us to your project. We will advise you on the most suitable choice of heating and cooling system, we also conduct our own measurements and discuss with the contractor the ideal way of installation.