References
Děčín Castle
Děčín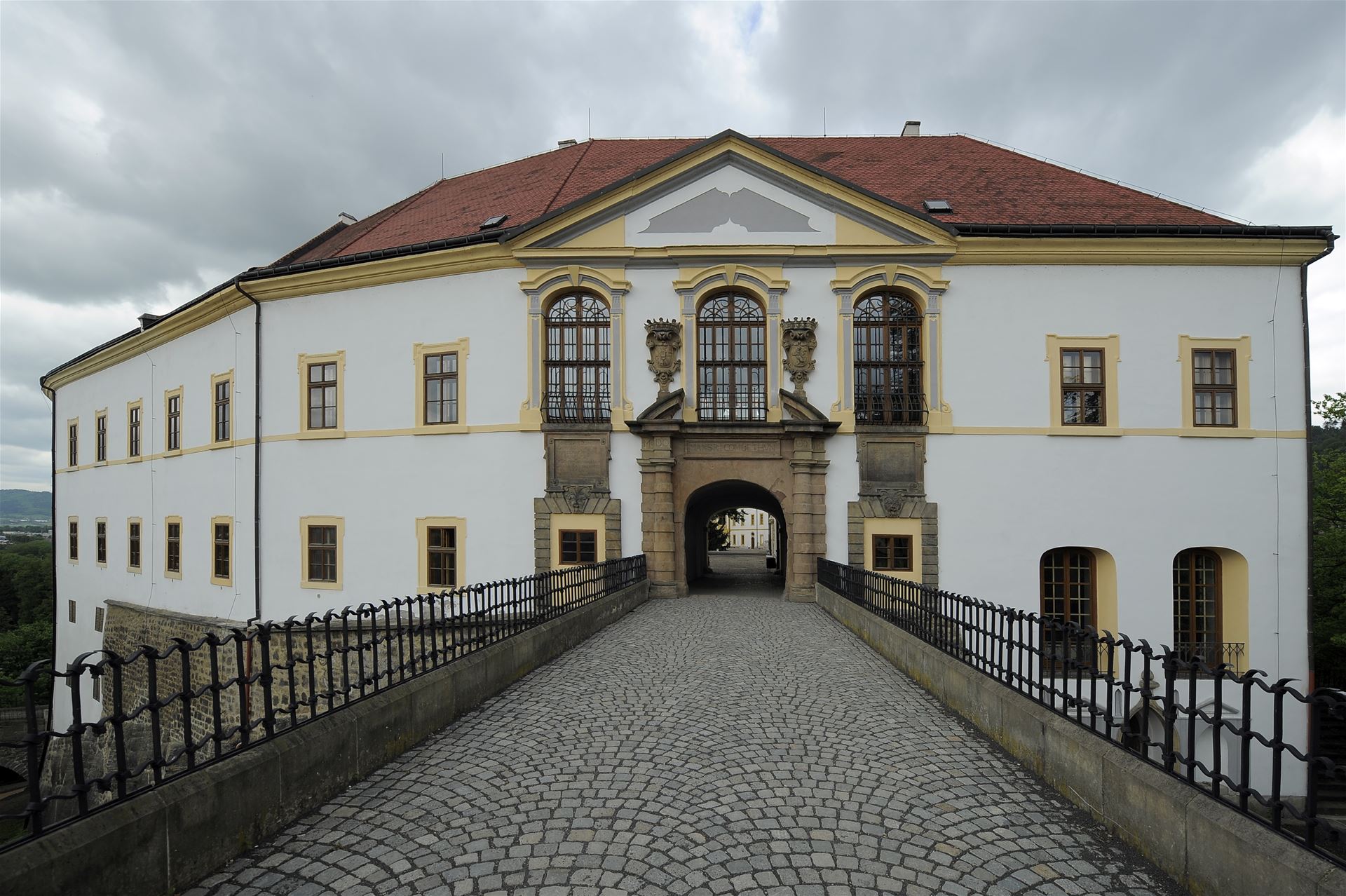 Děčín Castle was rebuilt as a chateau on a sandstone rock on the right bank of the Elbe River, overlooking the confluence of the Labe and Ploučnice rivers. The chateau complex is protected as a cultural monument.
Project parameters
Number of convectors:
approximately 150
The project was adjusted pursuant to the requirements as much as possible. Wooden lattices were supplied and installed in order not to disturb the look of the interior.
Furthermore, a completely unique solution was developed - the convector was built-in in the fire place with a sight panel.
FROM SOLUTION PROPOSALS TO IMPLEMENTATION ASSISTANCE
Can we help your project?
Take advantage of our years of experience and involve us to your project. We will advise you on the most suitable choice of heating and cooling system, we also conduct our own measurements and discuss with the contractor the ideal way of installation.