References
Werich Villa
Prague 1 | KAMPA Island | 2017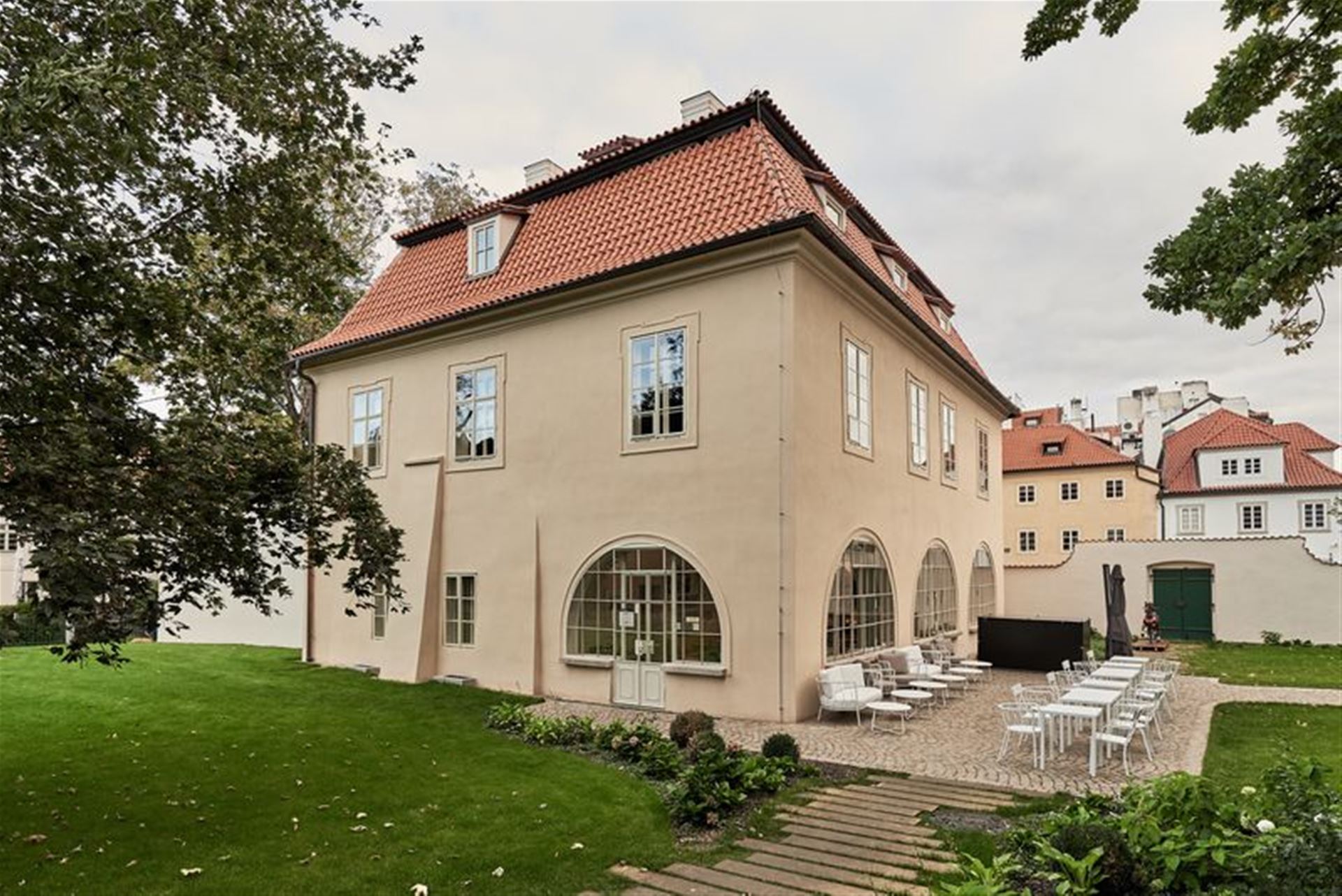 The Werich Villa is a historical building with an enigmatic history on the Kampa Island, in the Prague historical center. The building is particularly important due to its location and several famous residents. It was reconstructed between 2015 and 2017 for the purpose of being used as a museum of the Jana and Meda Mládkovy Foundations. The building is protected as a cultural monument.
Project parameters
Convector type:
KT1 with a connection to the ventilation system
Number of convectors:
approximately 10
Interior of the Werich Villa with floor convectors.
FROM SOLUTION PROPOSALS TO IMPLEMENTATION ASSISTANCE
Can we help your project?
Take advantage of our years of experience and involve us to your project. We will advise you on the most suitable choice of heating and cooling system, we also conduct our own measurements and discuss with the contractor the ideal way of installation.