References
Bratislava Castle
Bratislava | Slovakia | 2017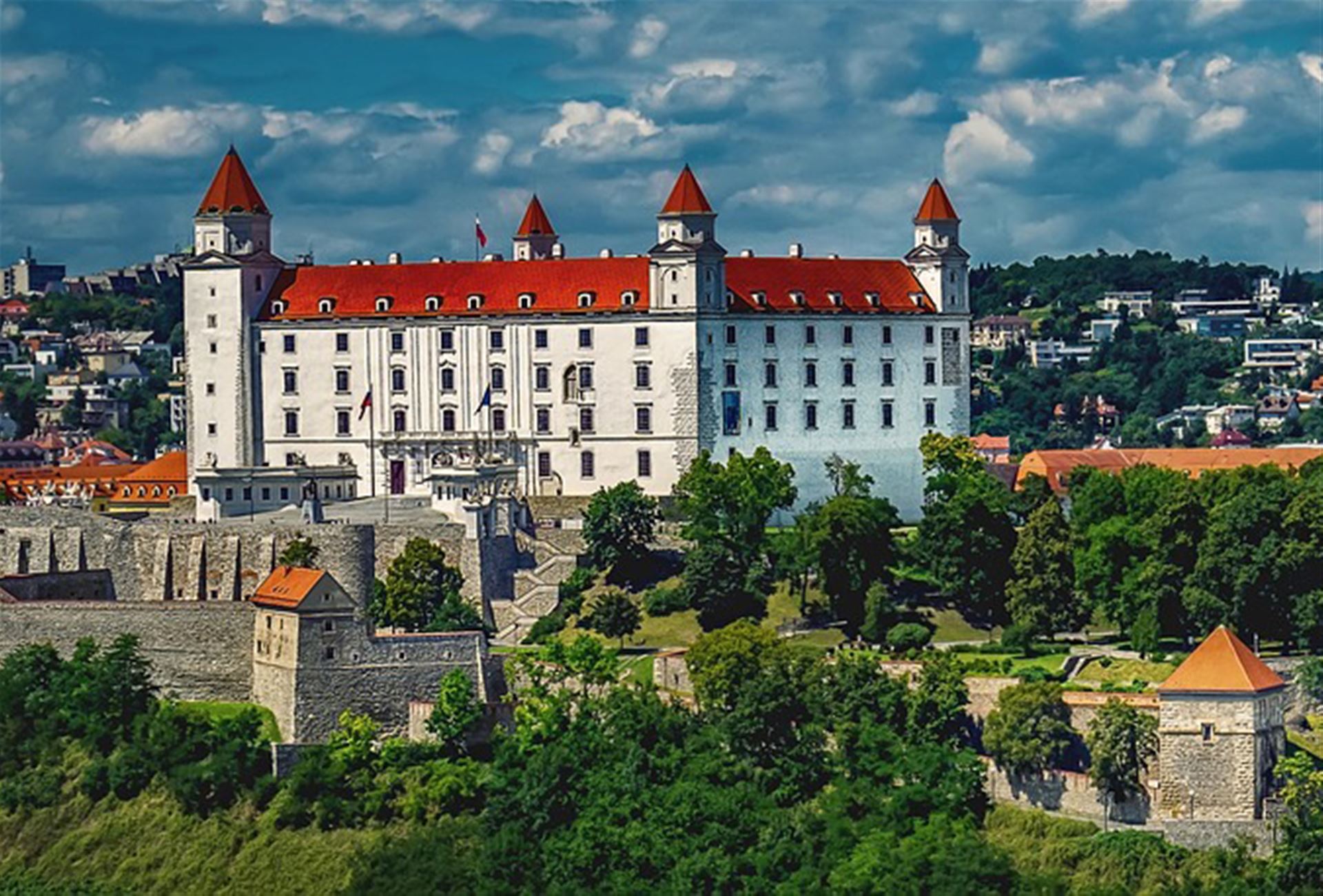 The Bratislava Castle is a set of structures within a historical complex that is located on the hill of the southwestern projection of the Little Carpathians range on the left Bank of the Danube River in Bratislava. The dominant of the castle is formed by a monumental building of the former royal palace, which forms an inseparable panorama of the Slovakian capital.
Project parameters
Convector types:
PT 80 / KT
Number of convectors:
approximately 25
MINIB supplied approximately 25 floor convectors for this important project.
FROM SOLUTION PROPOSALS TO IMPLEMENTATION ASSISTANCE
Can we help your project?
Take advantage of our years of experience and involve us to your project. We will advise you on the most suitable choice of heating and cooling system, we also conduct our own measurements and discuss with the contractor the ideal way of installation.