References
Lisi Green Tower
Tbilisi, Georgia | 2023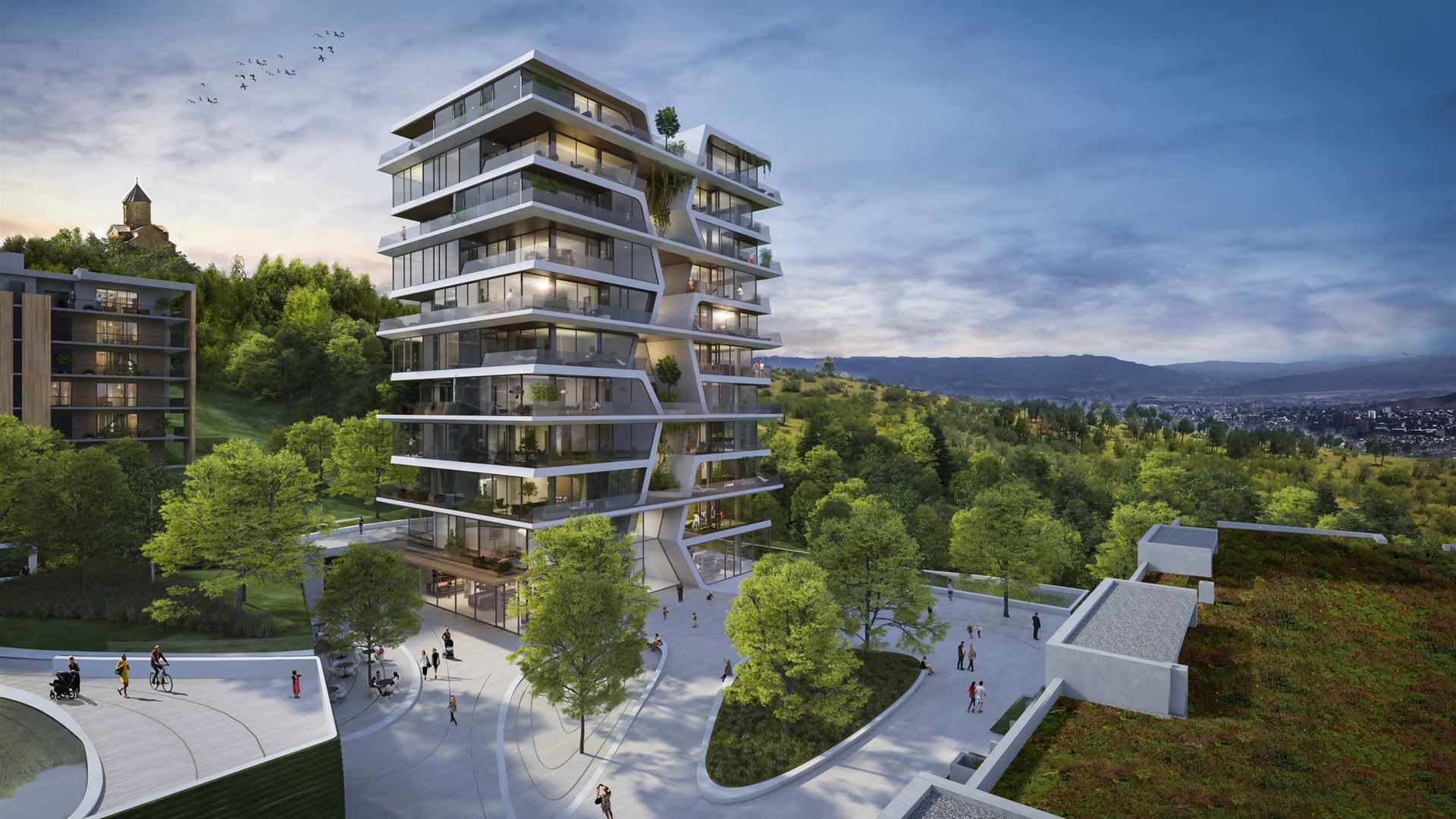 Lisi Green Tower building in Georgia, where we supplied nearly 700 meters of convectors - with and without fans, completed with black anodized grilles, and custom corner joints in every corner. This exceptional construction has been nominated for The Best Project of the Future award.
FROM SOLUTION PROPOSALS TO IMPLEMENTATION ASSISTANCE
Can we help your project?
Take advantage of our years of experience and involve us to your project. We will advise you on the most suitable choice of heating and cooling system, we also conduct our own measurements and discuss with the contractor the ideal way of installation.