References
Sky Barrandov
Prague 5 | Hlubočepy | 2015-2017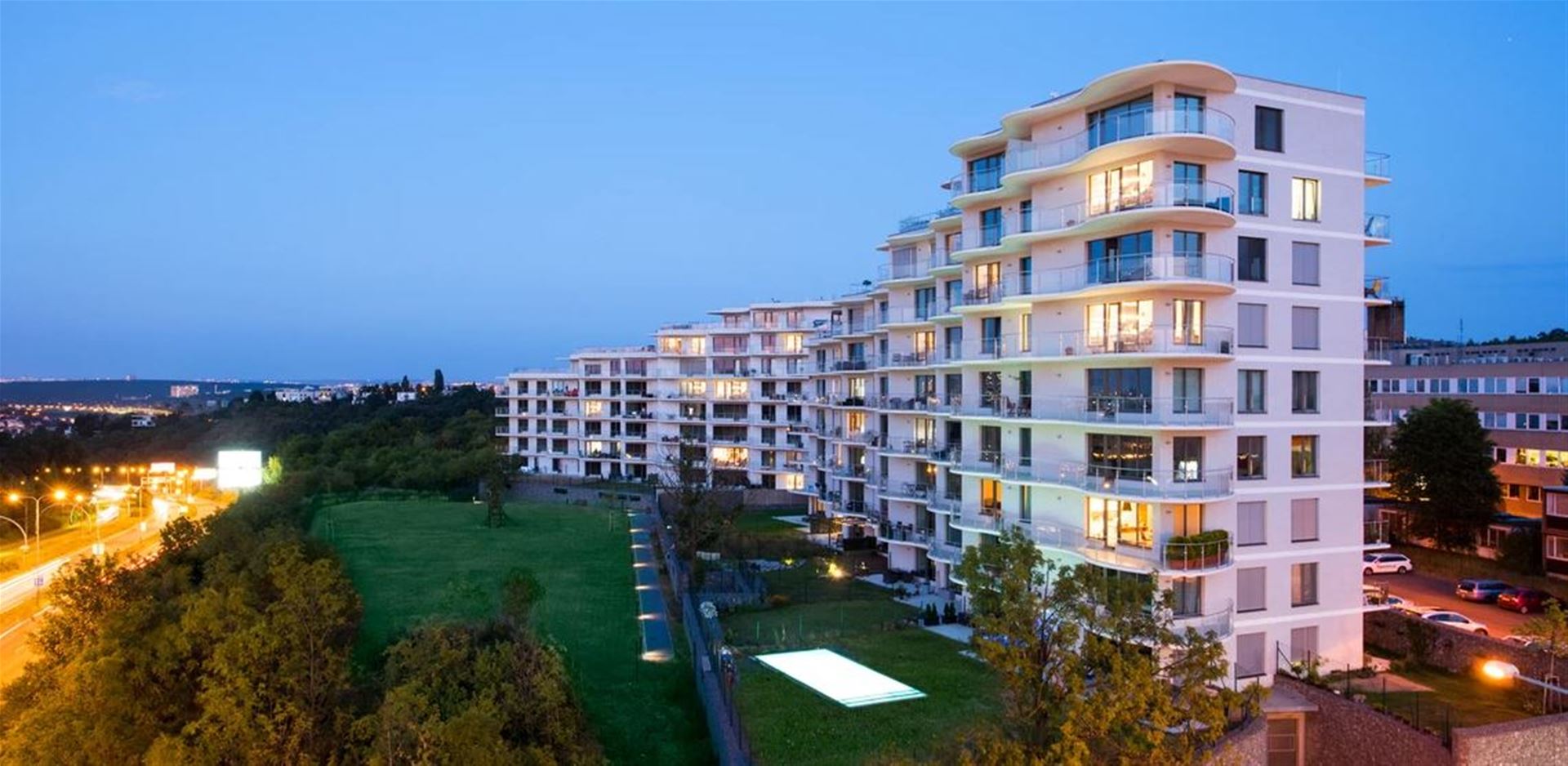 SKY Barrandov is an apartment project in Prague 5. Its construction was implemented in two stages. Sky Barrandov houses a total of 135 apartment units of an exceptionally energy-efficient design built in a high standard.
Project parameters
Convector types:
NMF1, NPF1
Number of convectors:
approximately 600
Awards:
2017 real estate project of the year – Professional Jury Award and Architectural Award
The Sky Barrandov project was implemented in cooperation with K + Devonská, s.r.o., through which our company supplied approximately 600 wall convectors of a new design during project stages I and II, including units for the senior home.
Project engineers originally proposed to use panel radiators. However, upon learning about the advantages of our heating units and also upon seeing the design of our convectors, MINIB, a.s. was eventually selected as the supplier of the heating units.
FROM SOLUTION PROPOSALS TO IMPLEMENTATION ASSISTANCE
Can we help your project?
Take advantage of our years of experience and involve us to your project. We will advise you on the most suitable choice of heating and cooling system, we also conduct our own measurements and discuss with the contractor the ideal way of installation.