References
City Tower
Prague 4 | Pankrác | 2008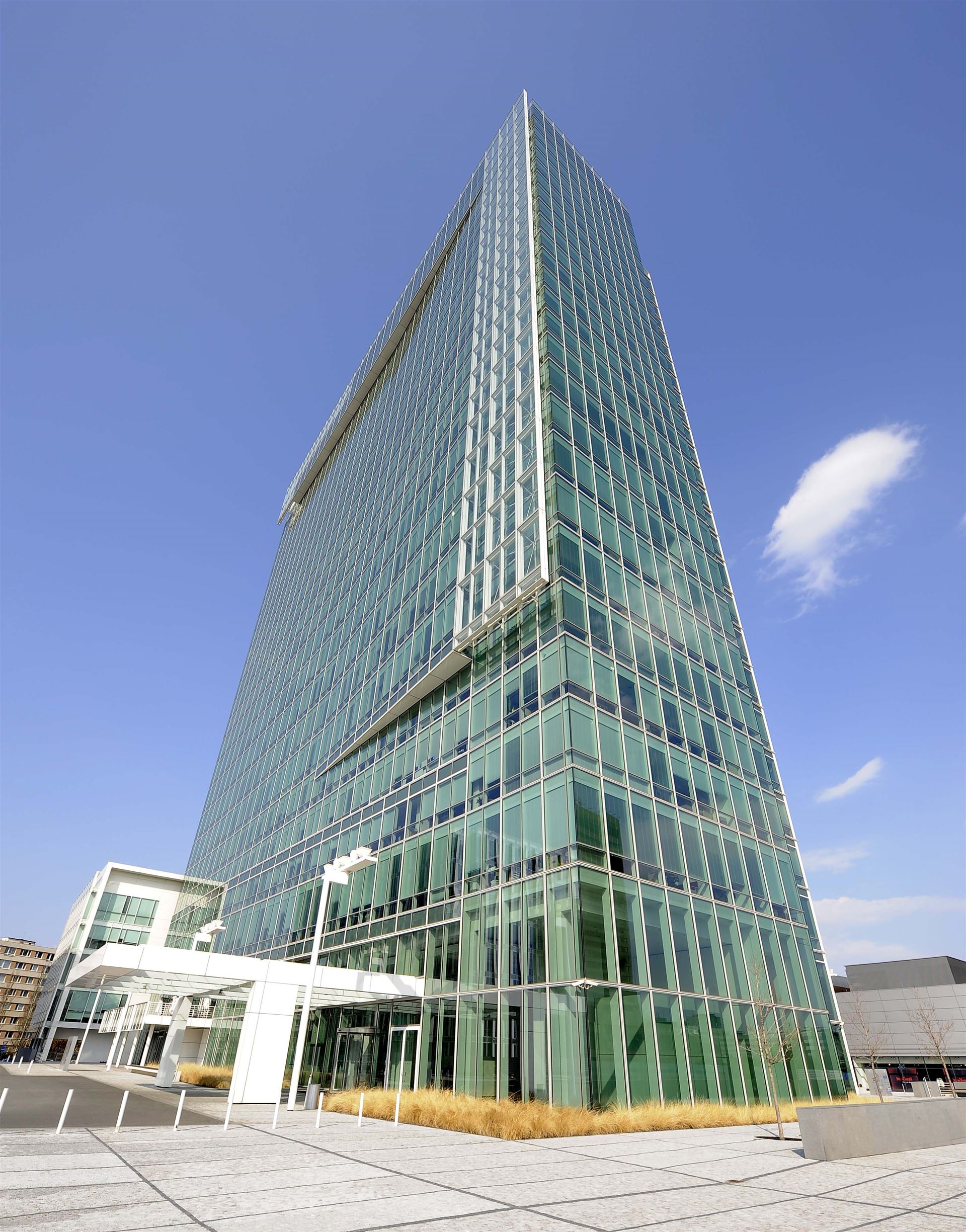 City Tower in Pankrác in Prague is the second tallest building in the Czech Republic and the tallest building in Prague. The building has 27 above-ground and 3 underground stories. It is 109 meters tall. Most of its areas are used as offices.
Narrow floor convectors with longitudinal lattices.
FROM SOLUTION PROPOSALS TO IMPLEMENTATION ASSISTANCE
Can we help your project?
Take advantage of our years of experience and involve us to your project. We will advise you on the most suitable choice of heating and cooling system, we also conduct our own measurements and discuss with the contractor the ideal way of installation.