References
B12 Illside
Bludenz | Austria | 2019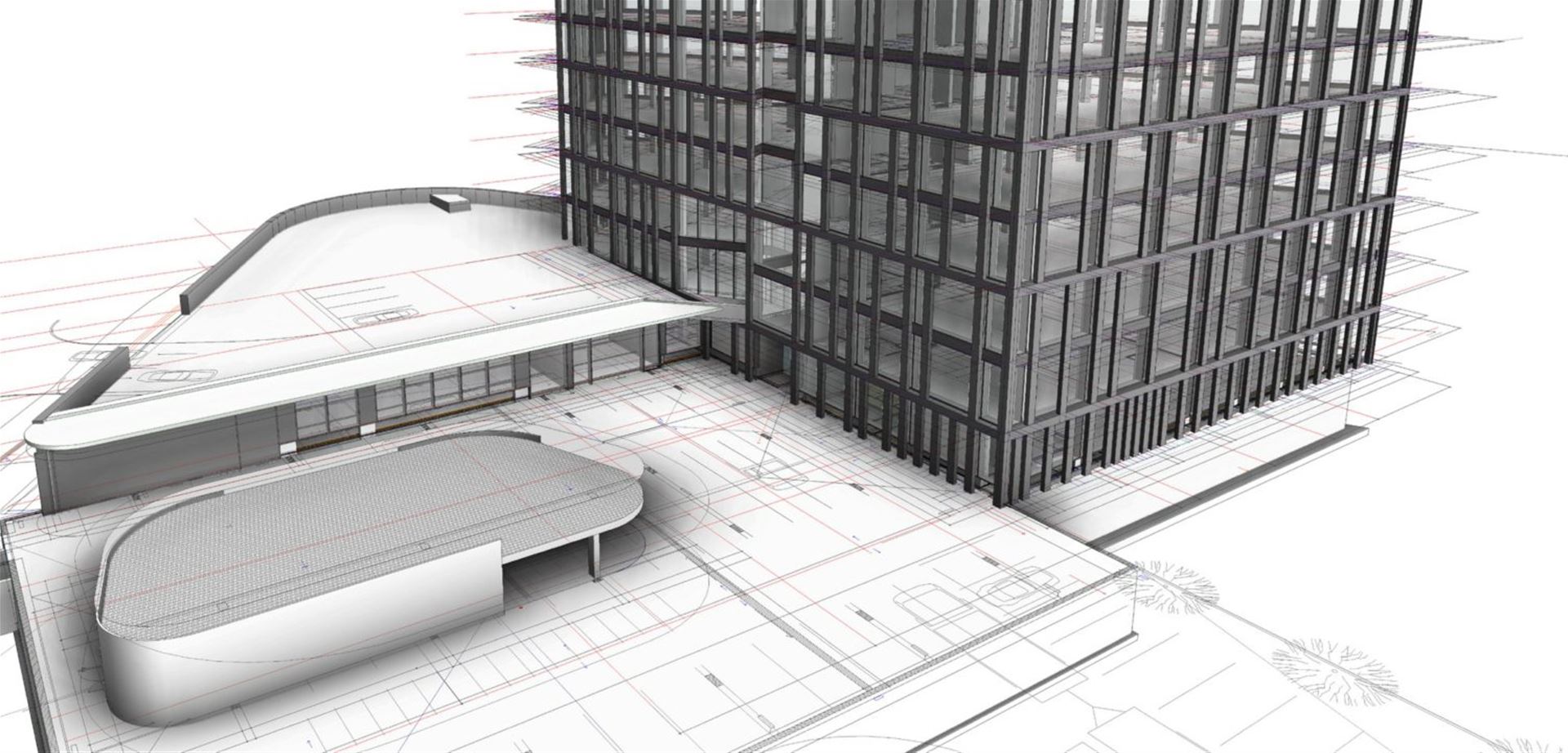 B12 Illside is an 8-story office and commercial building of an unusual type, built in the Austrian town of Bludenz by Tomaselli Gabriel Bau GmbH.
Project parameters
Number of convectors:
312
The supplied 312 pieces of the PT 180 floor convectors with natural convection creates comfort worksites in individual offices.
FROM SOLUTION PROPOSALS TO IMPLEMENTATION ASSISTANCE
Can we help your project?
Take advantage of our years of experience and involve us to your project. We will advise you on the most suitable choice of heating and cooling system, we also conduct our own measurements and discuss with the contractor the ideal way of installation.