References
The Park
Prague 4 | Chodov | 2003-2008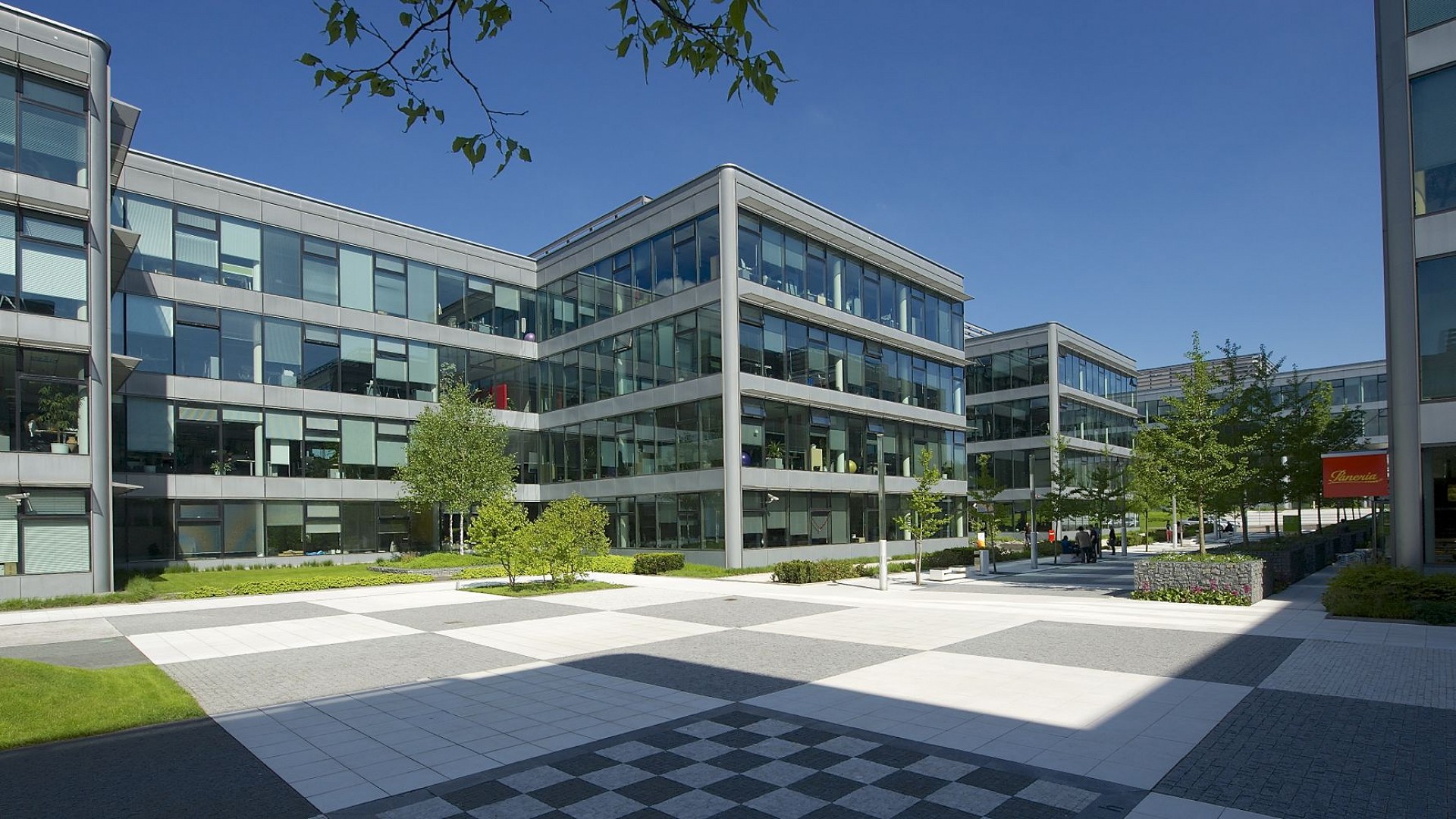 The Park is a complex of twelve office buildings along highway D1 in Chodov in Prague. It was built between 2003 and 2008. Its total rental space is 116,000 m².
Project parameters
Number of convectors:
approximately 6,000
MINIB supplied approximately 6,000 of its PT / P convectors with natural convection to this extensive administrative complex
The complex houses many supranational companies, such as Accenture, DHL, IBM, Honeywell, Samsung and many others.
FROM SOLUTION PROPOSALS TO IMPLEMENTATION ASSISTANCE
Can we help your project?
Take advantage of our years of experience and involve us to your project. We will advise you on the most suitable choice of heating and cooling system, we also conduct our own measurements and discuss with the contractor the ideal way of installation.