References
HGHI TOWER
Berlin | Germany | 2019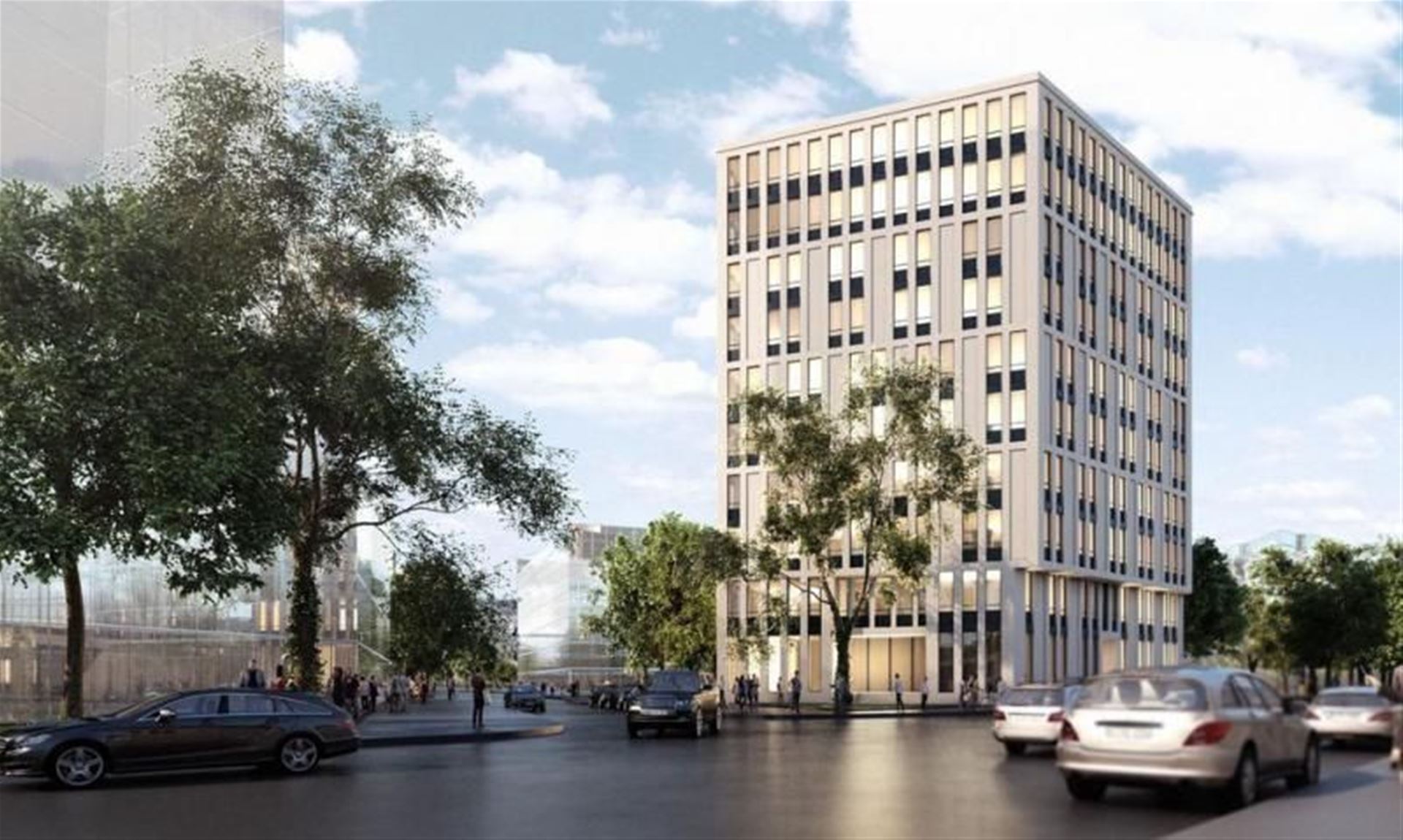 HGHI TOWER is an ultramodern office complex located directly in the center of Berlin. Modern and stylish architecture with a view of the Berlin Tiergarten building makes this 8-story office building and ideal workplace in a top-class location of the developing metropolis of Berlin.
Project parameters
Number of convectors:
189
The modern office complex in the middle of a green oasis of the Berlin Tiergarten Street combines a metropolitan feel with a recreational character. MINIB participated in this important project by 189 powerful ventilator MT convectors of a modern design.
FROM SOLUTION PROPOSALS TO IMPLEMENTATION ASSISTANCE
Can we help your project?
Take advantage of our years of experience and involve us to your project. We will advise you on the most suitable choice of heating and cooling system, we also conduct our own measurements and discuss with the contractor the ideal way of installation.