References
Komerční Bank
Prague 5 – Stodůlky | 2011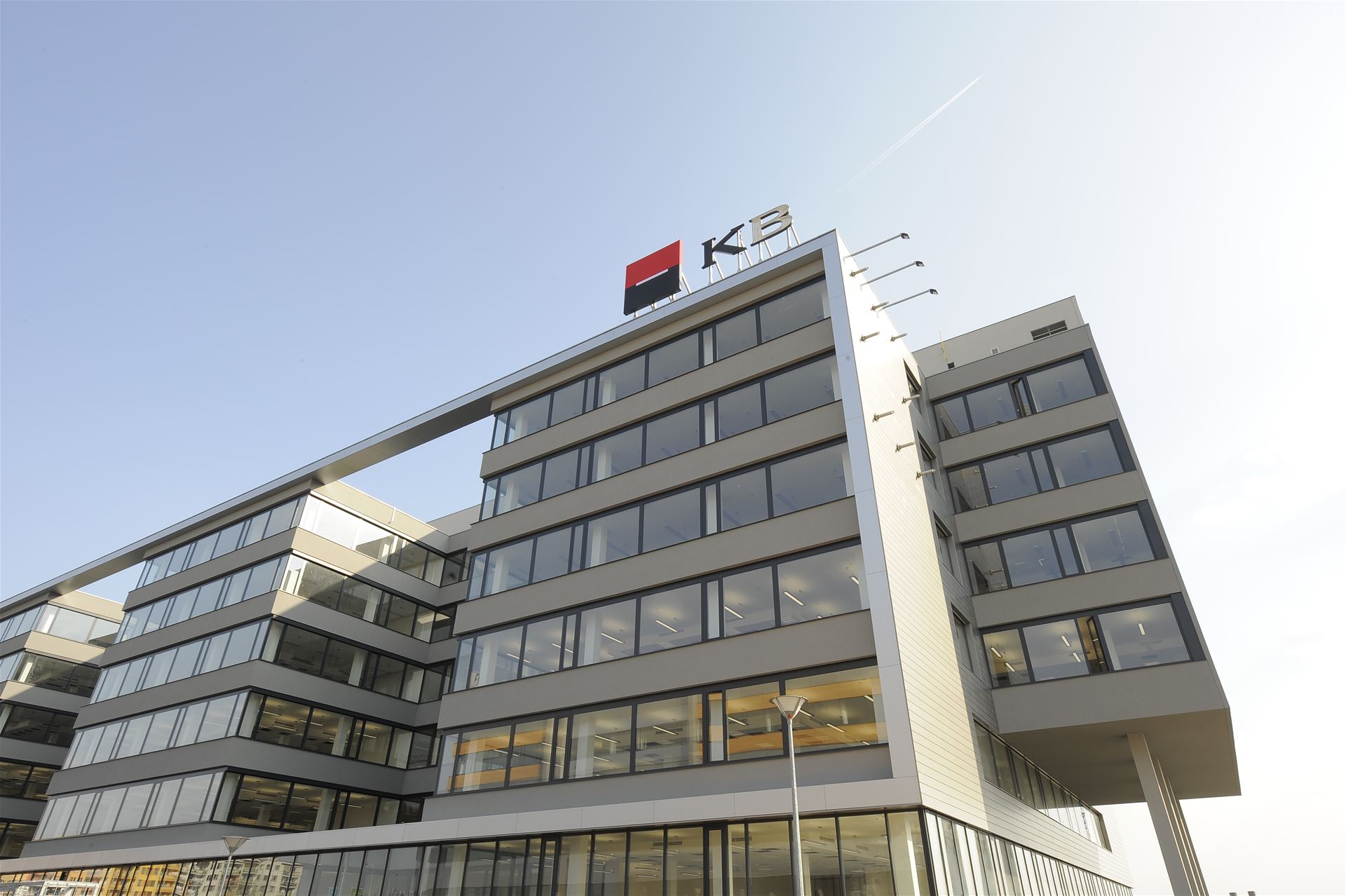 This modern Komerční Bank administrative building in Prague 5 boosts a size of 17,000 m². It was built as a part of he newly built CITY WEST municipal quarter. It fulfills the standards of the given economical building criteria.
Project parameters
Number of convectors:
approximately 50
The building consists of 7 above-ground and 4 underground stories. The above-ground stories house offices. The underground areas provide entrance to the parking garages.
The building has obtained the BREEAM certificate with a Very Good evaluation.
FROM SOLUTION PROPOSALS TO IMPLEMENTATION ASSISTANCE
Can we help your project?
Take advantage of our years of experience and involve us to your project. We will advise you on the most suitable choice of heating and cooling system, we also conduct our own measurements and discuss with the contractor the ideal way of installation.