References
QUBIX
Prague 4 | Nusle | 2012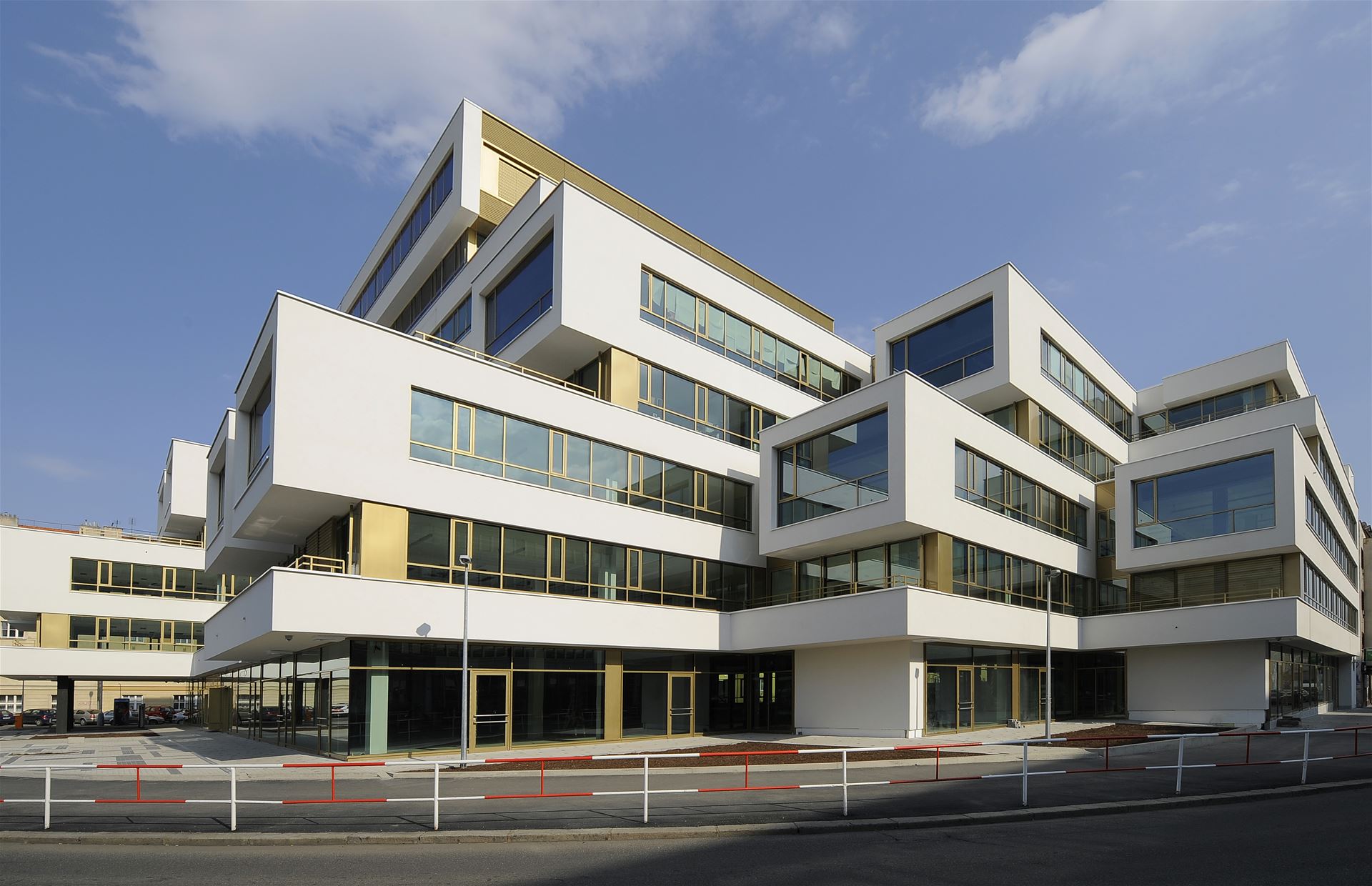 The modern Qubix administrative building is located at a sought-after location of Prague 4, near the Congress Center and the Vyšehrad metro stop. It combines the advantages of an excellent location and all the necessary comfort. It thus became an ideal location for successful business.
The name QUBIX is based on the building design, which, from the outside, looks like a set of cubes. QUBIX was awarded many prestigious prizes, for example, the Best of Realty 2012 or a prize for an excellent energy economy.
QUBIX is a holder of the LEED (Green Building) certificate. It is furnished with the most modern, energy efficient and environmentally friendly elements, which reduce its operation expenses and improve the offered comfort.
These energy efficient and environmentally friendly components also include our MINIB convectors.
FROM SOLUTION PROPOSALS TO IMPLEMENTATION ASSISTANCE
Can we help your project?
Take advantage of our years of experience and involve us to your project. We will advise you on the most suitable choice of heating and cooling system, we also conduct our own measurements and discuss with the contractor the ideal way of installation.