References
Florentinum
Prague 1 | Florenc | 2012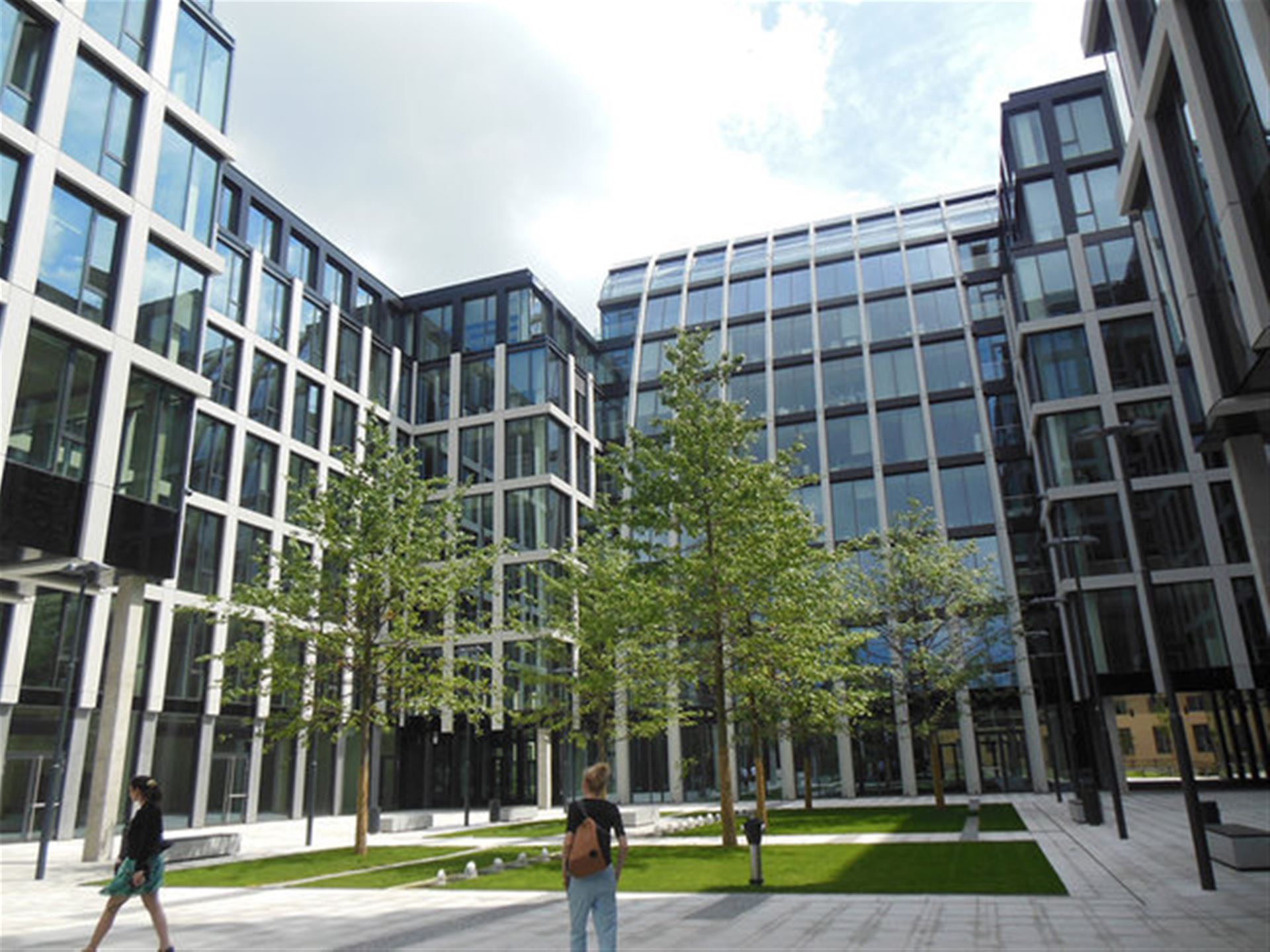 Florentinum is an administrative complex. It has a total of 9 stories. It is formed by several buildings, interconnected by the means of organically shaped ribbed towers. The building houses 49 thousand m² of offices. It also includes 7.5 thousand m² of restaurants and shops.
Project parameters
Convector type:
PT 4 / KT
Number of convectors:
approximately 2,000
Florentinum was built as a timeless building, main purpose of which is to create an exceptional space for the best merchants and offices. The building has been awarded by many prestigious prizes (http://www.florentinum.cz/cs/o-projektu/oceneni/)
MINIB supplied up to 2,000 PT 4 and KT convectors to these extensive luxurious areas.
FROM SOLUTION PROPOSALS TO IMPLEMENTATION ASSISTANCE
Can we help your project?
Take advantage of our years of experience and involve us to your project. We will advise you on the most suitable choice of heating and cooling system, we also conduct our own measurements and discuss with the contractor the ideal way of installation.