References
Iceland
Iceland | 2019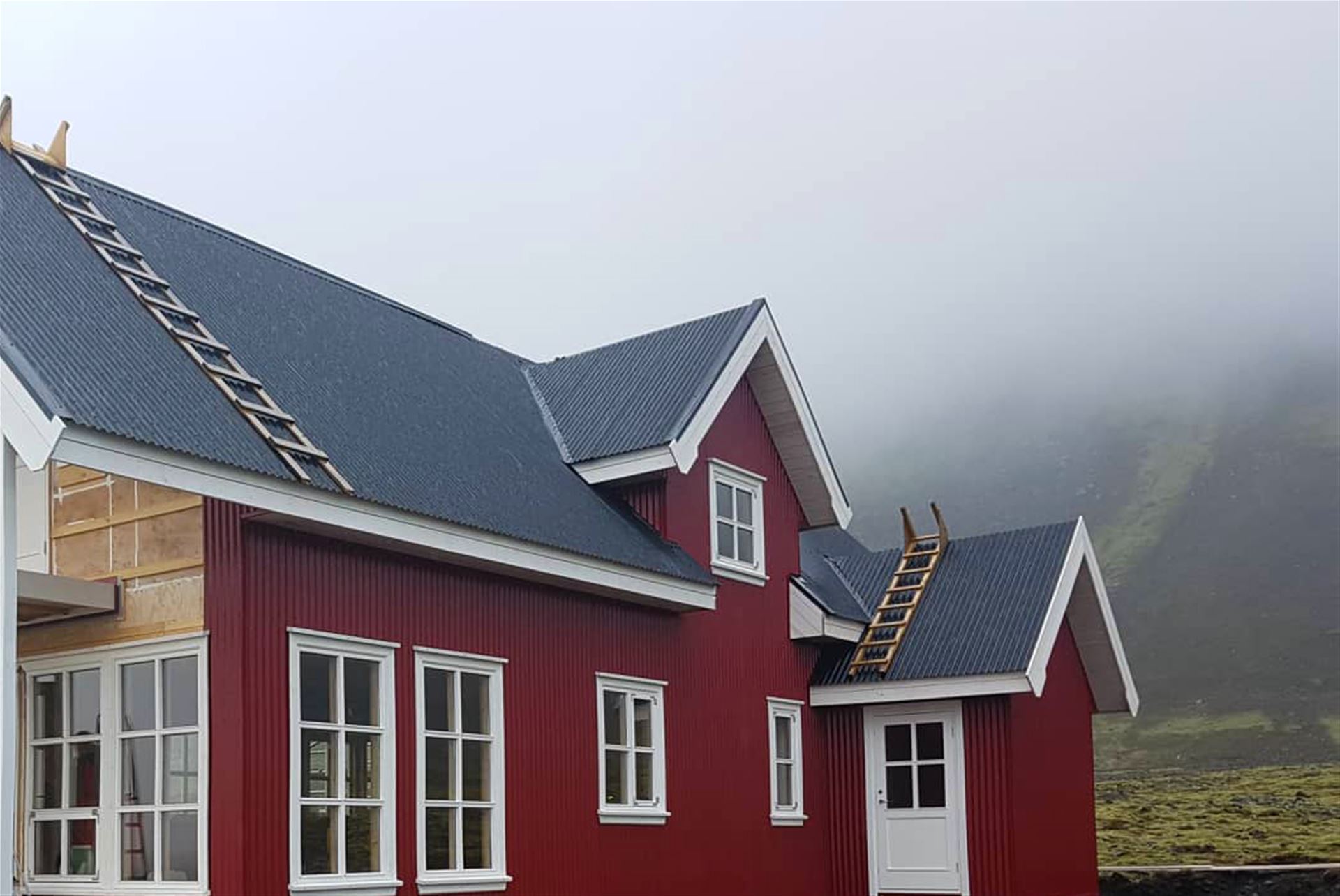 Implementation of MINIB wall convectors in a family house project in Iceland.
Project parameters
Convector type:
NUF / NPF / NWF
Number of convectors:
cca 20 kusů
Wall convectors of NUF, NPF and NWF types, selected on the basis of the required parameters such as heating output and dispositional properties of particular buildings.
FROM SOLUTION PROPOSALS TO IMPLEMENTATION ASSISTANCE
Can we help your project?
Take advantage of our years of experience and involve us to your project. We will advise you on the most suitable choice of heating and cooling system, we also conduct our own measurements and discuss with the contractor the ideal way of installation.