References
Single family houses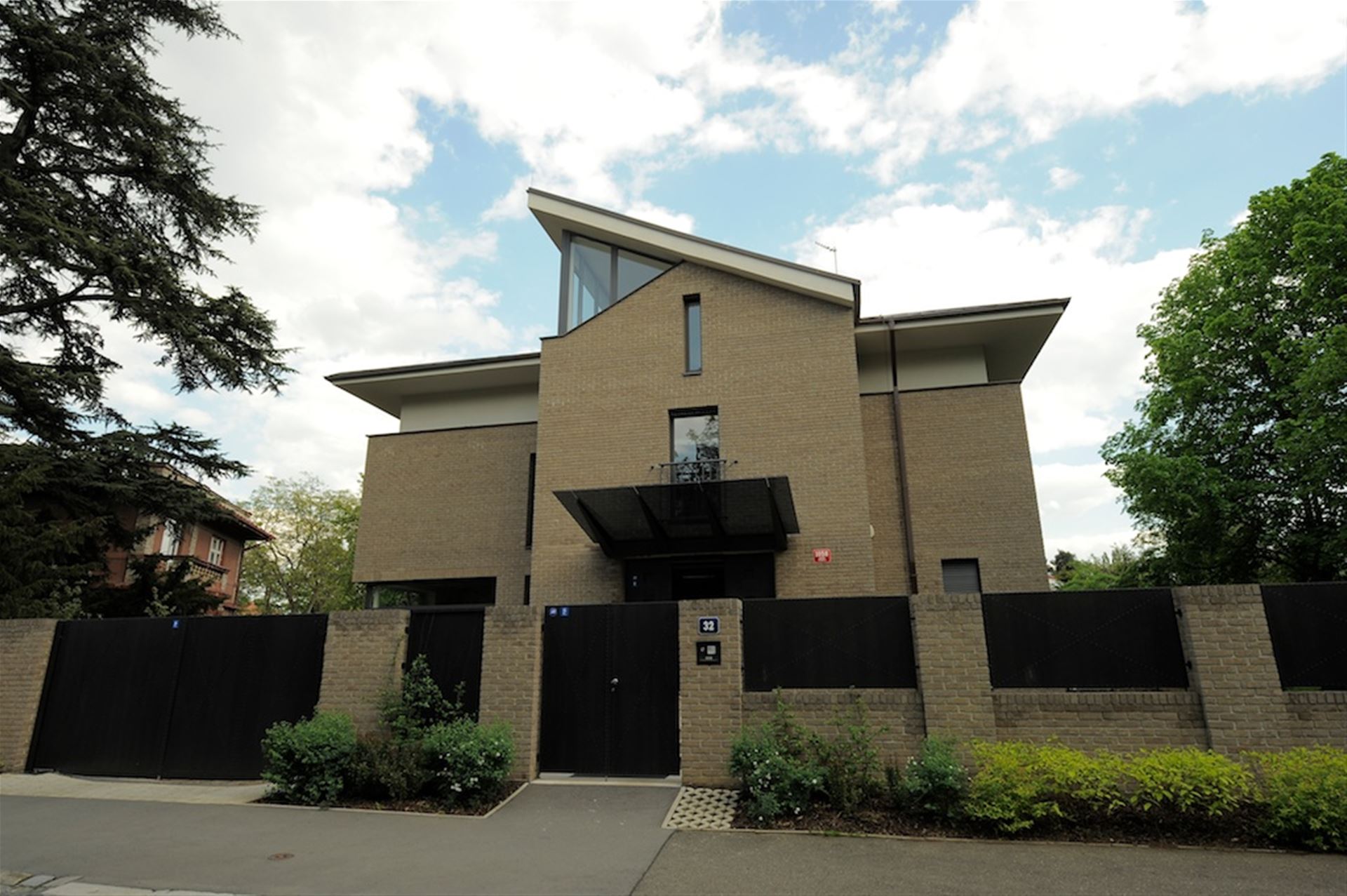 MINIB convectors of various designs (floor, wall, self-standing or special types) represent an ideal solution for single family houses. Check our already implemented projects for yourself.
Floor convectors are also suitable for humid environments, for example, for pool areas.
Placing floor convectors below French windows saves space that you would otherwise need for installing radiators.
Application of floor convectors below French windows, using individual lengths as needed.
Convectors without ventilators represent an ideal choice for bedrooms and for areas where a minimal noise is required.
Plinth convectors built-in in kitchen cabinets save space and, at the same time, are unobtrusive but efficient.
Practical plinth convectors built-in in plinths of built-in wardrobes save space.
FROM SOLUTION PROPOSALS TO IMPLEMENTATION ASSISTANCE
Can we help your project?
Take advantage of our years of experience and involve us to your project. We will advise you on the most suitable choice of heating and cooling system, we also conduct our own measurements and discuss with the contractor the ideal way of installation.