References
ERWIN Residence
Prague 4 | Pankrác | 2012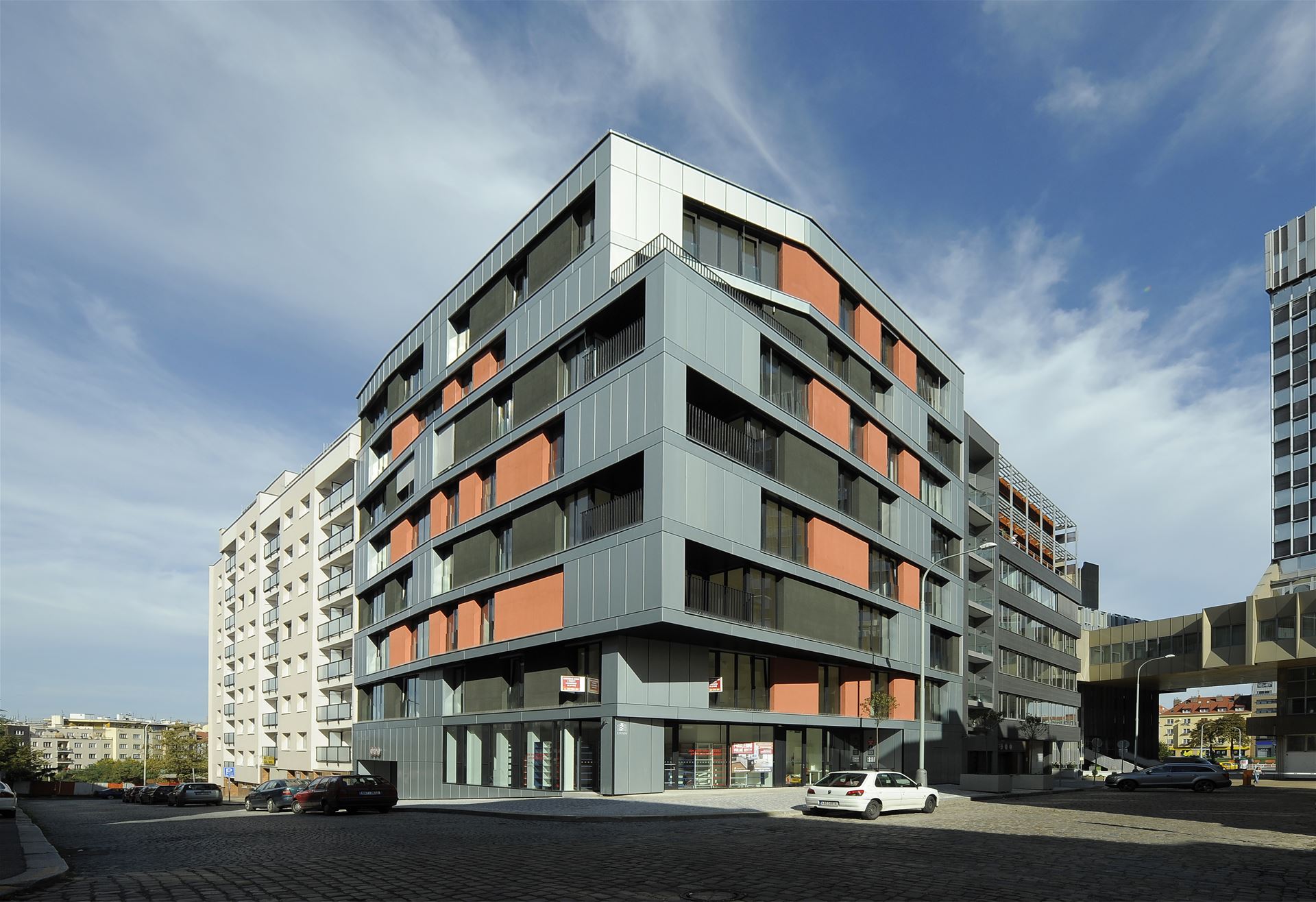 The ERWIN residence building offers modern city living. The building consists of 9 floors with 32 apartment units and 2 shopping units.
Project parameters
Number of convectors:
approximately 100
Modern and high-quality design living in this building is combined with great practicality. MINIB supplied about 100 convectors of the PT4 and PT types for this project.
FROM SOLUTION PROPOSALS TO IMPLEMENTATION ASSISTANCE
Can we help your project?
Take advantage of our years of experience and involve us to your project. We will advise you on the most suitable choice of heating and cooling system, we also conduct our own measurements and discuss with the contractor the ideal way of installation.