References
English Court
Prague 8 | Troja | 2012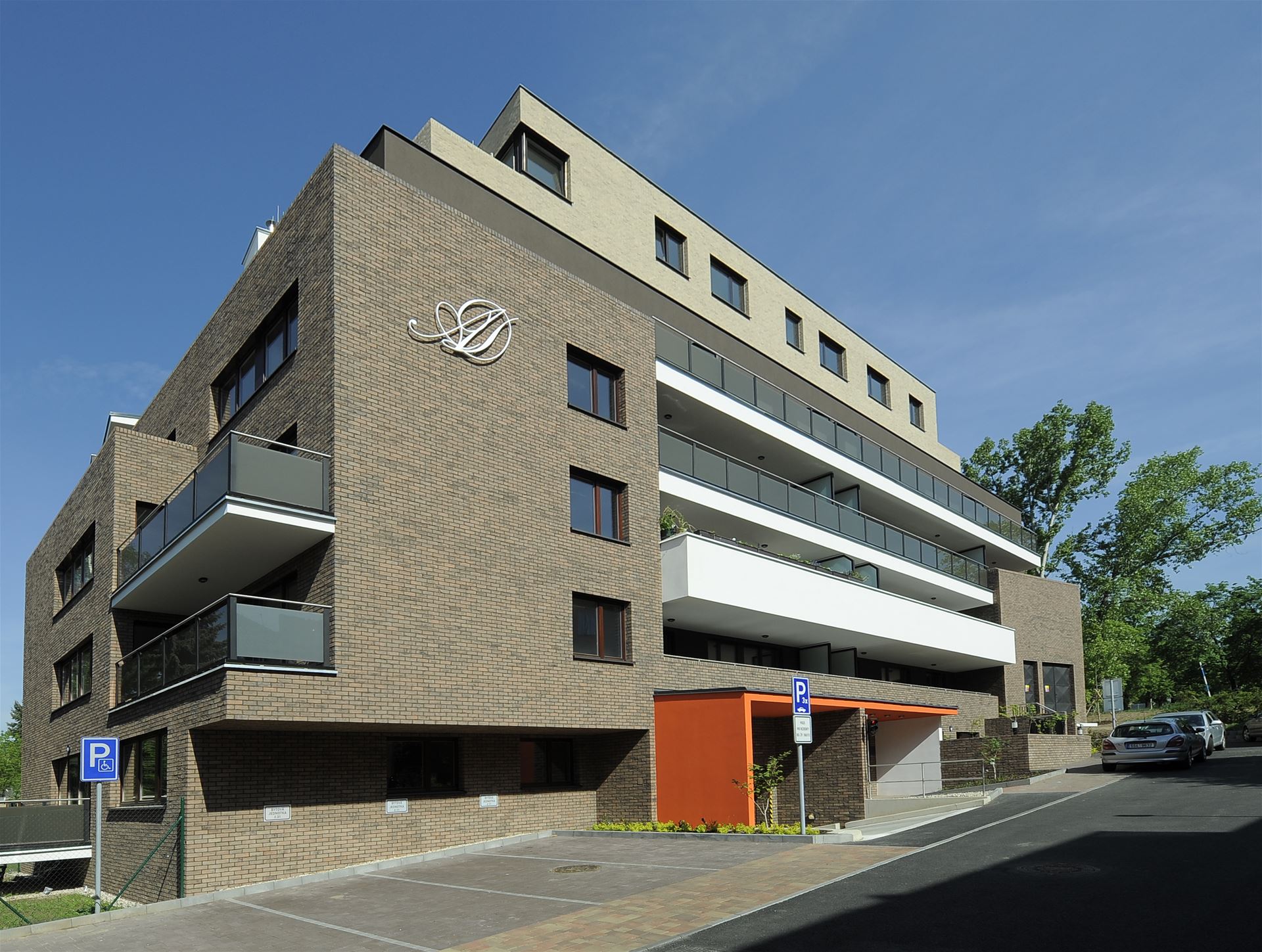 The English Court residential project was built on the boundary of Kobylisy and Troja in Prague 8. The building with seven above-ground and two underground stories offers living in a pleasant location.
The building houses 44 apartment units and 2 nonresidential ateliers, in which MINIB convectors were installed for ensuring optimal comfort.
Floor convectors installed in plinths below the French windows.
FROM SOLUTION PROPOSALS TO IMPLEMENTATION ASSISTANCE
Can we help your project?
Take advantage of our years of experience and involve us to your project. We will advise you on the most suitable choice of heating and cooling system, we also conduct our own measurements and discuss with the contractor the ideal way of installation.