References
Casa Veraneo Rupanco
Osorno | Los Lagos | Chile | 2018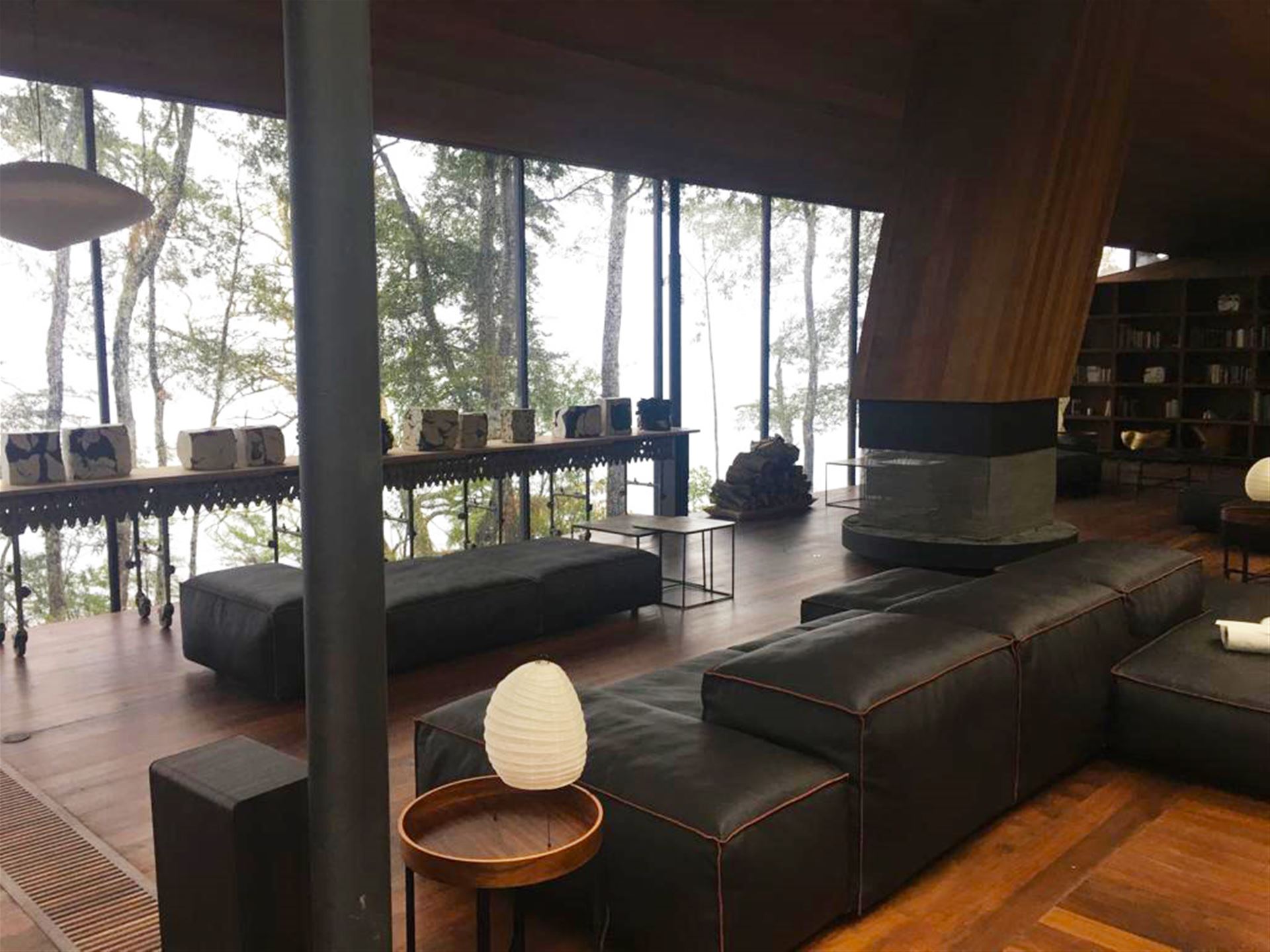 Casa Veraneo Rupanco is a vacation resort in southern Chile in the Los Lagos region, just a few meters from the Rupanco Lake.
The weather here is different in comparison with our climate. Winters are mild and humid, with temperatures around 12°C and with often strong winds and heavy rain.
This project shows that our convectors are suitable for all interior types, even under the conditions similar to those in southern Chile.
FROM SOLUTION PROPOSALS TO IMPLEMENTATION ASSISTANCE
Can we help your project?
Take advantage of our years of experience and involve us to your project. We will advise you on the most suitable choice of heating and cooling system, we also conduct our own measurements and discuss with the contractor the ideal way of installation.