References
Prague Marriott Hotel
Prague 3 | Žižkov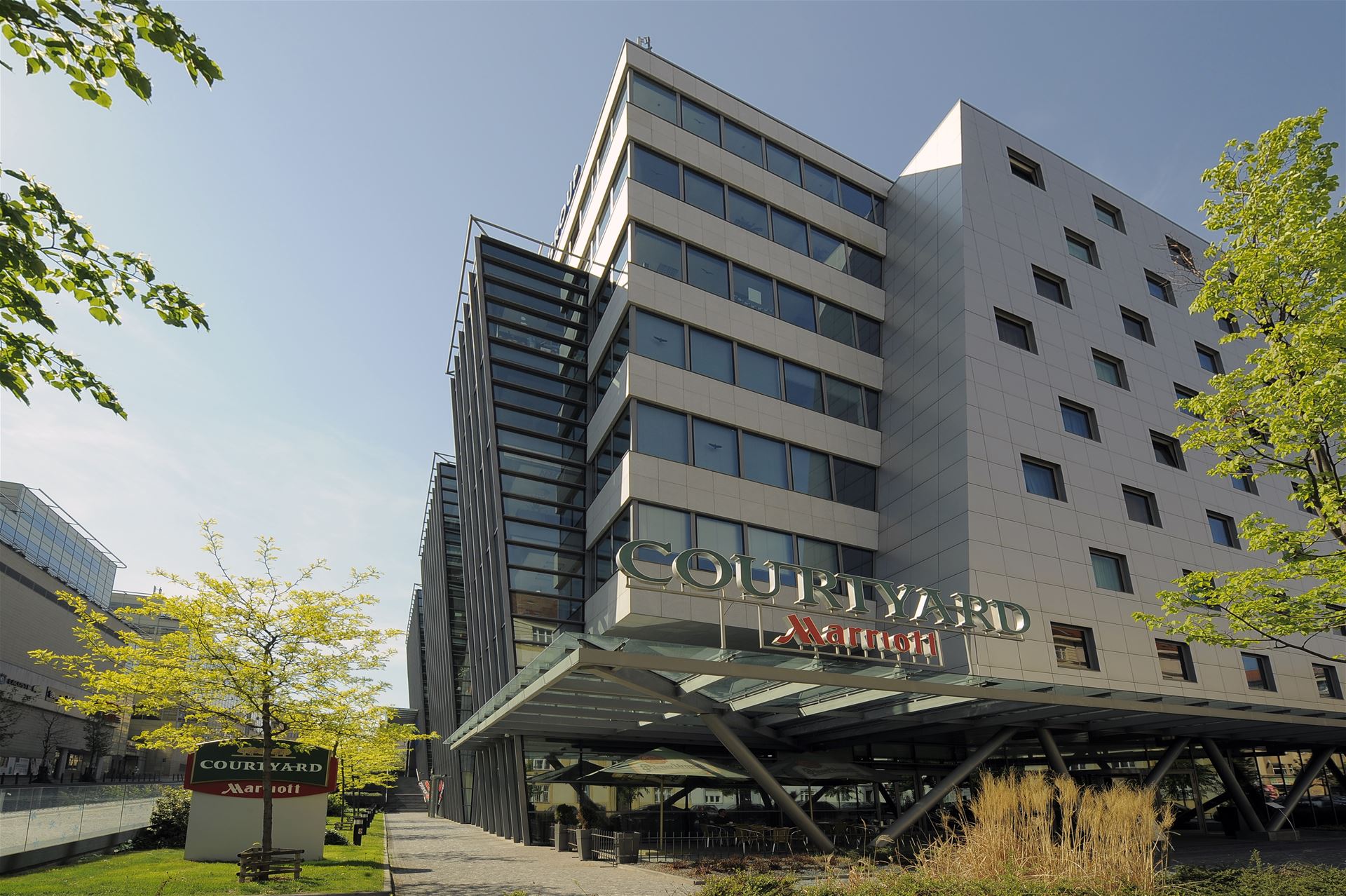 Prague Marriott Hotel is located in a very near proximity of the Prague historical center. It offers its visitors spacious rooms and apartments, which are equipped in a modern and luxurious manner.
Project parameters
Number of convectors:
approximately 20
Our convectors of the KT3 type were installed as a part of this project.
The convectors were installed in the restaurant as well as other parts of the hotel.
FROM SOLUTION PROPOSALS TO IMPLEMENTATION ASSISTANCE
Can we help your project?
Take advantage of our years of experience and involve us to your project. We will advise you on the most suitable choice of heating and cooling system, we also conduct our own measurements and discuss with the contractor the ideal way of installation.