References
Design Merrion Hotel
Prague 3 | Žižkov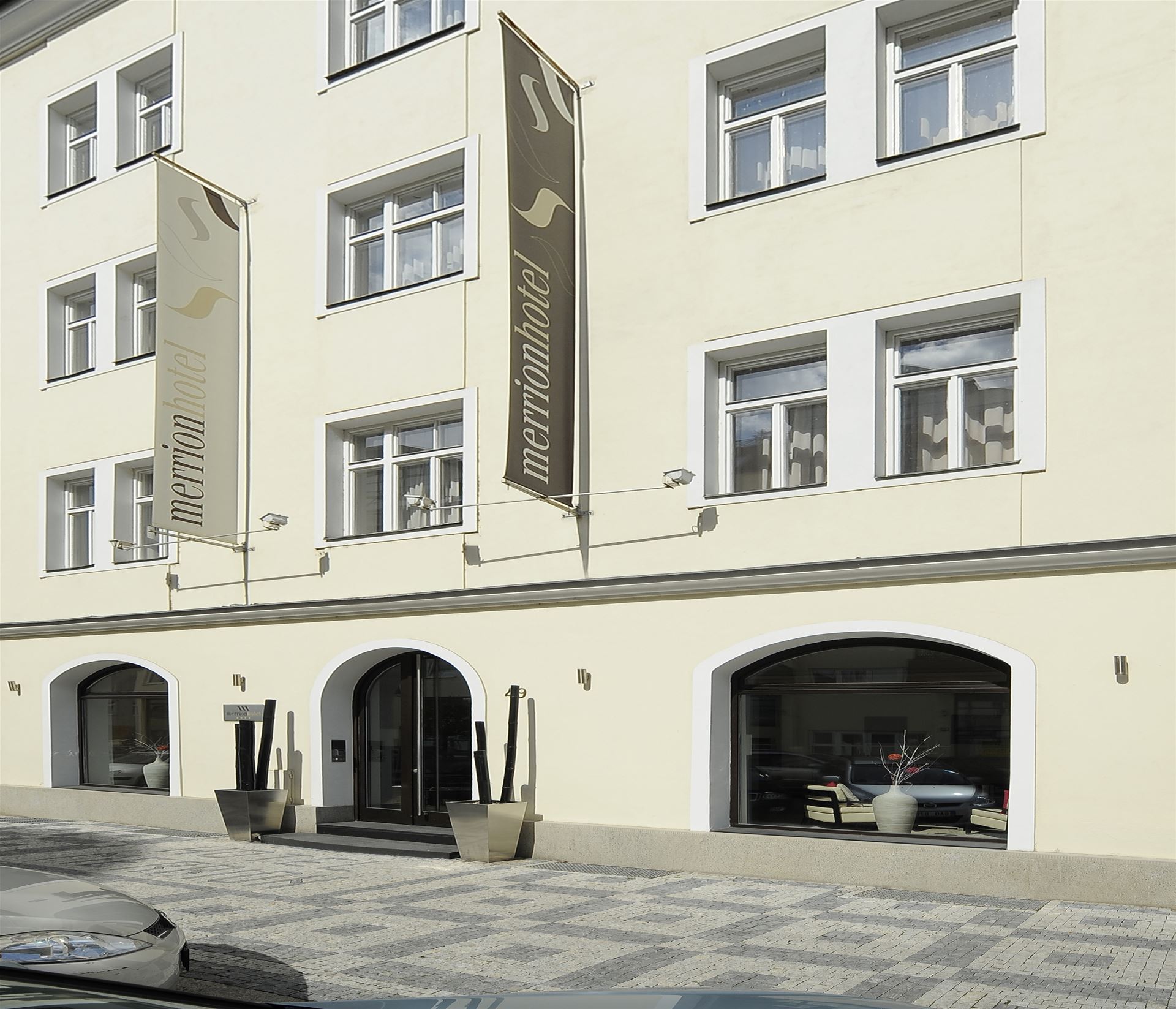 Design Merrion Hotel is a small, elegant hotel situated in a quiet part of the city near the historical center of Prague. The hotel was designed by an Italian company that specializes in hotel design. All interior details have been designed i order to provide maximal comfort and satisfaction.
Project parameters
Number of convectors:
approximately 15
The used floor convectors were supplied to various parts of the hotel.
The selected lattices used with the MINIB convectors form aesthetic elements of the interior.
At the same time, they fully fulfill the expected comfort requirements.
FROM SOLUTION PROPOSALS TO IMPLEMENTATION ASSISTANCE
Can we help your project?
Take advantage of our years of experience and involve us to your project. We will advise you on the most suitable choice of heating and cooling system, we also conduct our own measurements and discuss with the contractor the ideal way of installation.