References
MAPEI Football Center
Italy | 2019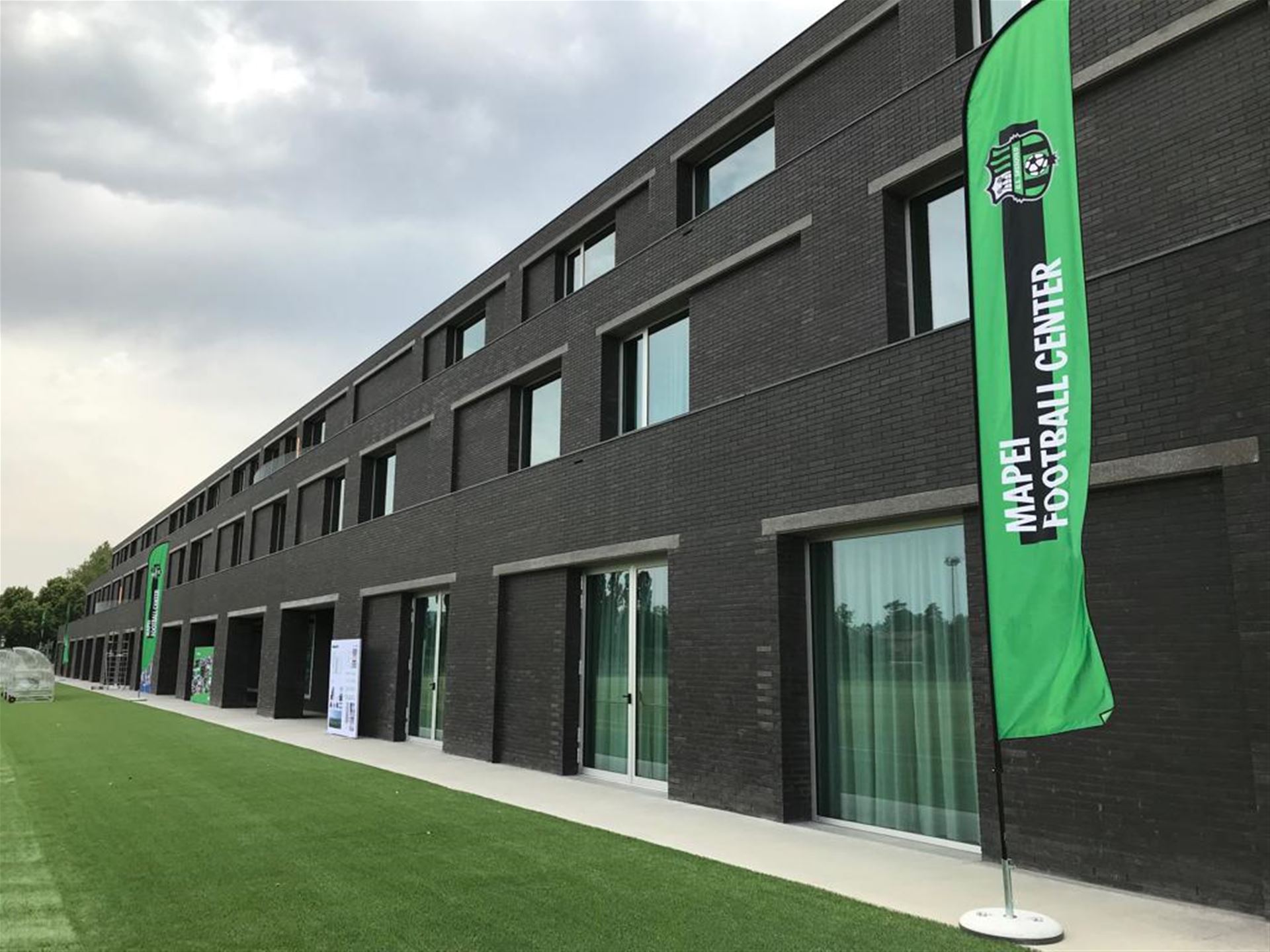 Mapei Football Center - Sports facility where fans and local communities can meet.
Project parameters
Number of convectors:
34 kusů
Into the office spaces were installed 34 pieces of MINIB convectors HCM air with cooling and ventilation option thanks to the connection to the HVAC.
FROM SOLUTION PROPOSALS TO IMPLEMENTATION ASSISTANCE
Can we help your project?
Take advantage of our years of experience and involve us to your project. We will advise you on the most suitable choice of heating and cooling system, we also conduct our own measurements and discuss with the contractor the ideal way of installation.