References
Center Gallery Chizhov
Voronezh | Russia | 2017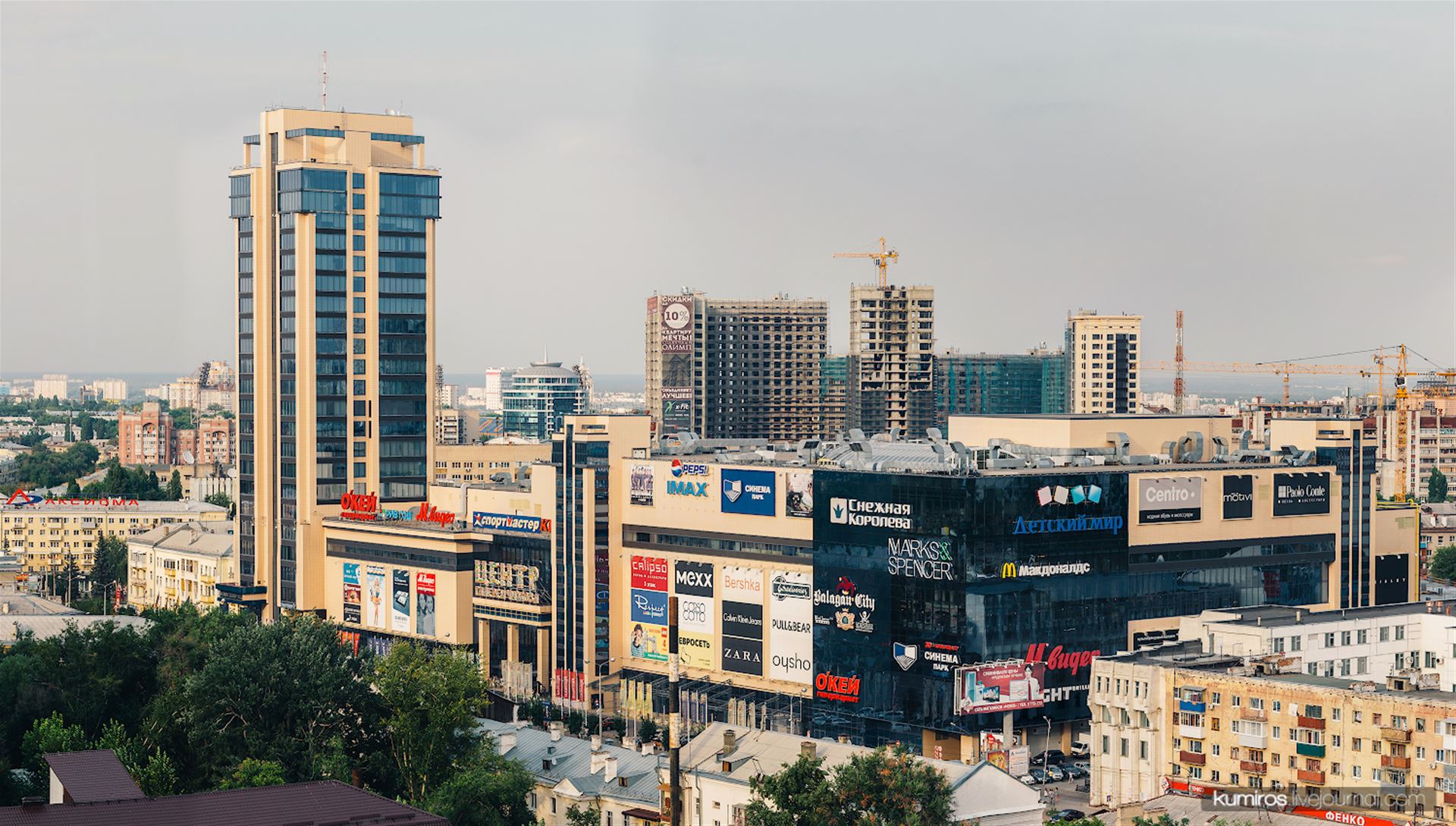 Unique interior, spacious shopping gallery, illuminated atriums, glass waterfall with backlight, modern fountain with clock. Thanks to modern and functional architectural design, the Center of the Čižov Gallery is a real gem of Voronezh.
Project parameters
Number of convectors:
cca 4500 pcs
FROM SOLUTION PROPOSALS TO IMPLEMENTATION ASSISTANCE
Can we help your project?
Take advantage of our years of experience and involve us to your project. We will advise you on the most suitable choice of heating and cooling system, we also conduct our own measurements and discuss with the contractor the ideal way of installation.