References
Galeria Shopping Mall
Saint Petersburg | Russia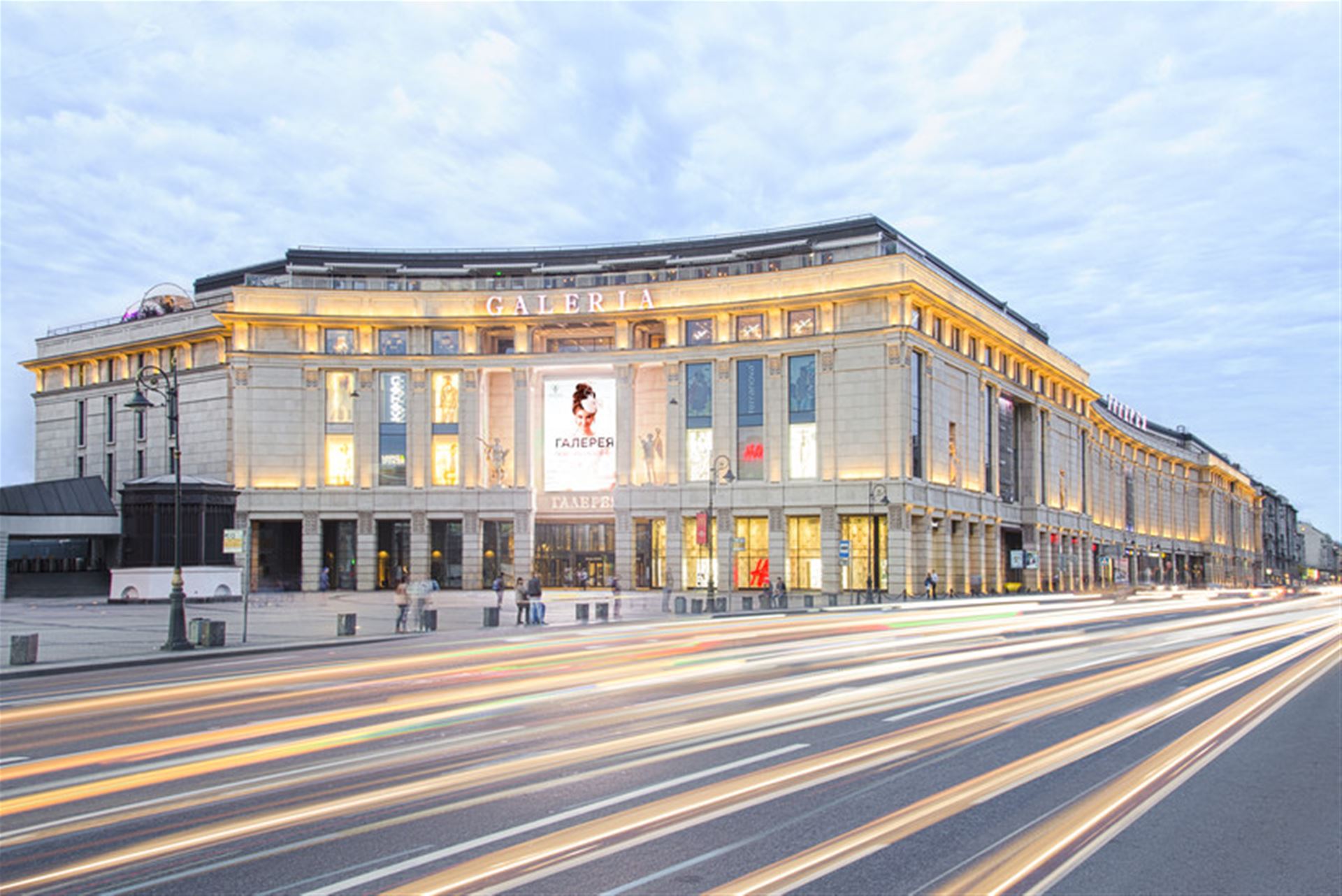 The gallery is the most popular shopping place in St. Petersburg. On five floors there are shops of international brands of clothing, footwear and accessories. Furthermore, cozy, atmospheric and panoramic restaurants and cafes, cinema, 3D halls, parking, butterfly park for children and adults.
MINIB convectors have been in the shopping center for 10 years and are part of modern St. Petersburg.
FROM SOLUTION PROPOSALS TO IMPLEMENTATION ASSISTANCE
Can we help your project?
Take advantage of our years of experience and involve us to your project. We will advise you on the most suitable choice of heating and cooling system, we also conduct our own measurements and discuss with the contractor the ideal way of installation.