References
Quadrio
Prague 1 | Nové Město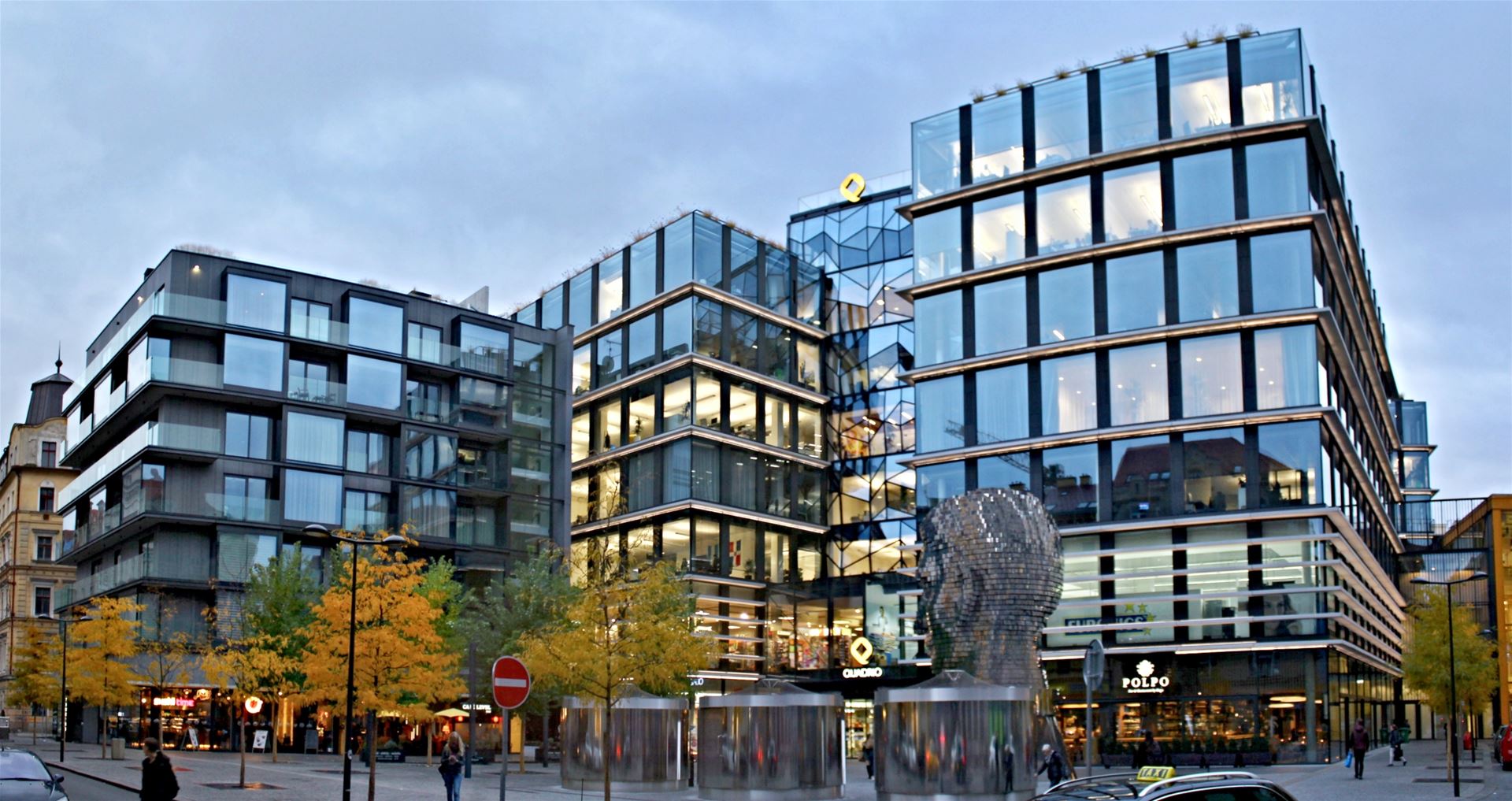 Quadrio is a group of multifunctional buildings in the center of Prague in Spálená Street, above the Národní Třída metro stop. Its name refers to the shape of the building and also to its four functions: business, work, living and leisure time. It consists of the Quadrio shopping center, apartments and offices.
Project parameters
Convector type:
PT / PMW 90 / T 80
Number of convectors:
approximately 1,200
As a part of this project, MINIB supplied approximately 1,200 various convectors to various interior types, making sure they match the given interiors, while also fulfilling the required functions.
FROM SOLUTION PROPOSALS TO IMPLEMENTATION ASSISTANCE
Can we help your project?
Take advantage of our years of experience and involve us to your project. We will advise you on the most suitable choice of heating and cooling system, we also conduct our own measurements and discuss with the contractor the ideal way of installation.