References
Moscow City
Moscow | Russia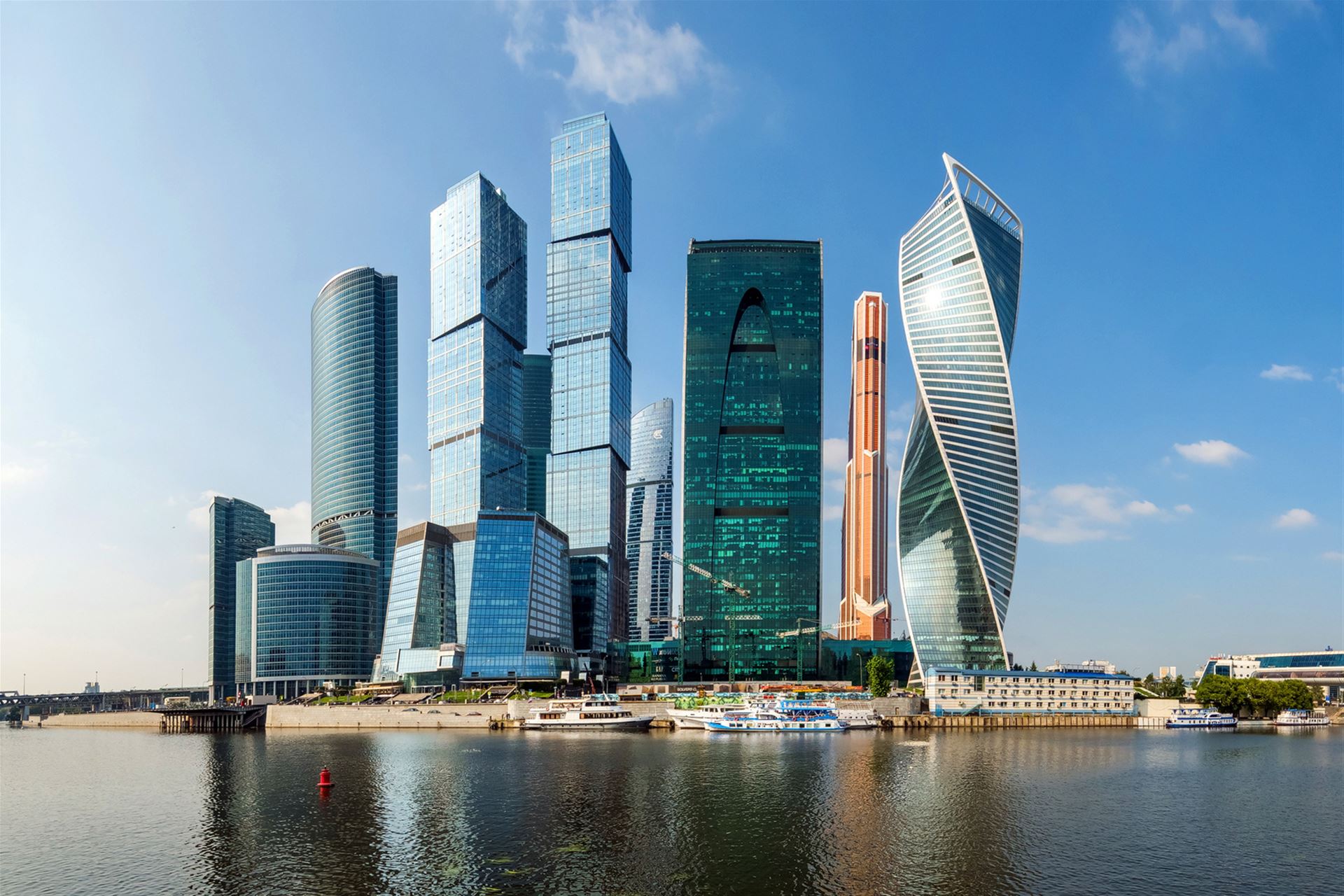 Moscow International Business Center "Moscow City" is a unique complex that takes into account all aspects of the future business, cultural and public space. A well-developed technological infrastructure, ideal conditions for business and equipped recreational facilities are what makes Moscow City a modern monument in the Russian capital.
The MINIB convectors were installed in Moscow City buildings and blended harmoniously into the commercial interior of the capital city center.
FROM SOLUTION PROPOSALS TO IMPLEMENTATION ASSISTANCE
Can we help your project?
Take advantage of our years of experience and involve us to your project. We will advise you on the most suitable choice of heating and cooling system, we also conduct our own measurements and discuss with the contractor the ideal way of installation.